Wednesday, the first official day of Sled Island. Also known as the first official day of the best week of your life. Think we're exaggerating? Take a look at that lineup and get back to us. Were we lying? With such a stacked first day of bands, planning your Wednesday night schedule might seem a little daunting, but fear not! We've laid out three of our best bets on how to take on Sled Island Wednesday.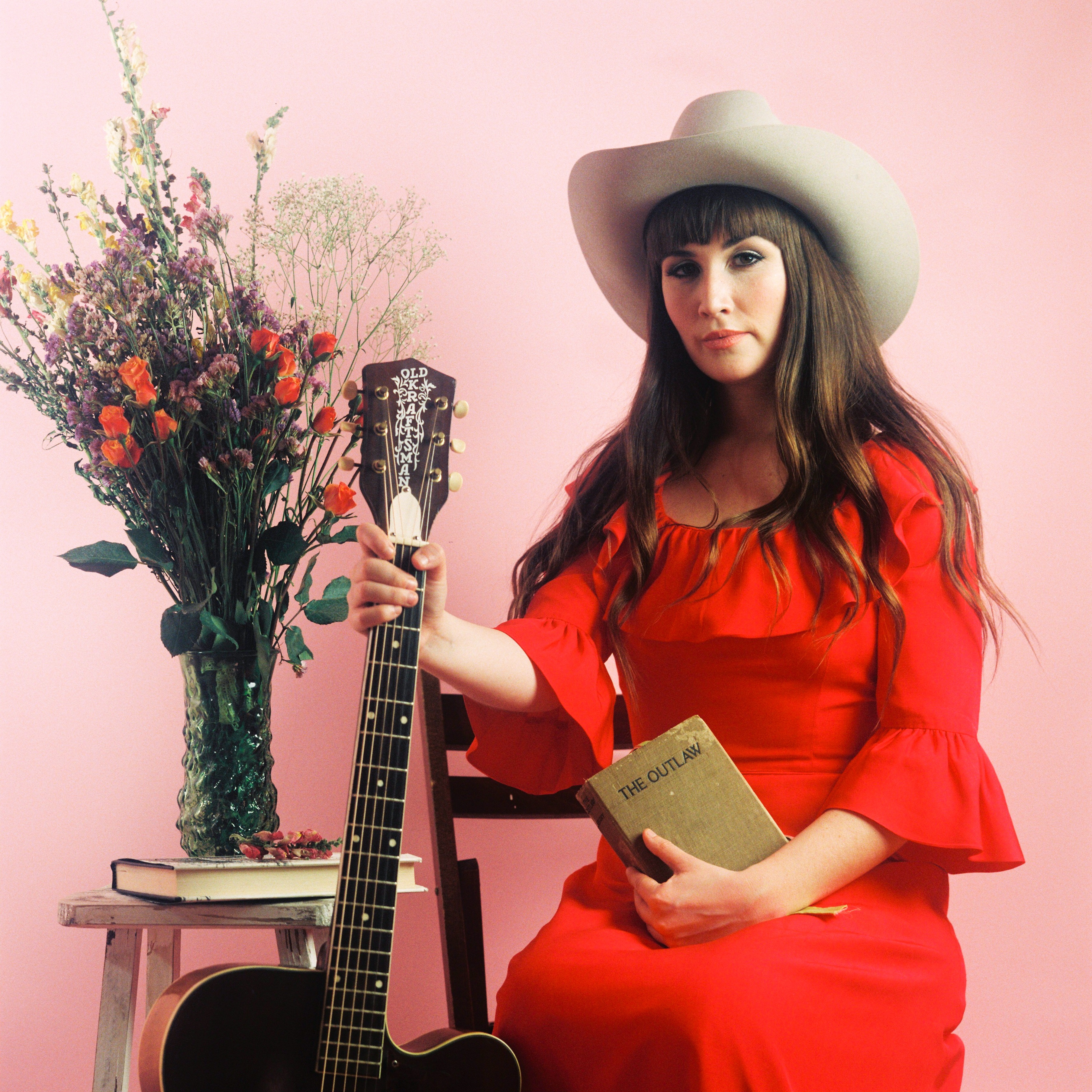 Option 1: The Best Calgary Has to Offer
Whether you're visiting from out of town and want to get a taste of the local scene, or are a Calgary native and want to support your hometown heroes, Wednesday night is stacked with local bands that are doing Calgary proud.
Kick things off with country crooner Amy Nelson (pictured) at Central United Church. The church's next-level acoustics will serve Nelson's southern-twang and banjo-picking well.
Next, wander over to the King Eddy for the CBC Calgary showcase featuring some of Calgary's best and brightest, including Syrian folk octet HYMM, indie-folk project Astral Swans, synth punk trio Melted Mirror and art-rock outfit 36?.
Feel like hopping from venue to venue in true Sled Island style? You'll also want to check out the #1 Legion on Wednesday night, where headliner Japanese Breakfast will be joined by four Calgary favourites: doo-wopping indie-pop newcomers Thomas Thomas, recently-revived rock group Vailhalen, garage-pop quintet Dark Time and soul-infused pop project Bad Bodies.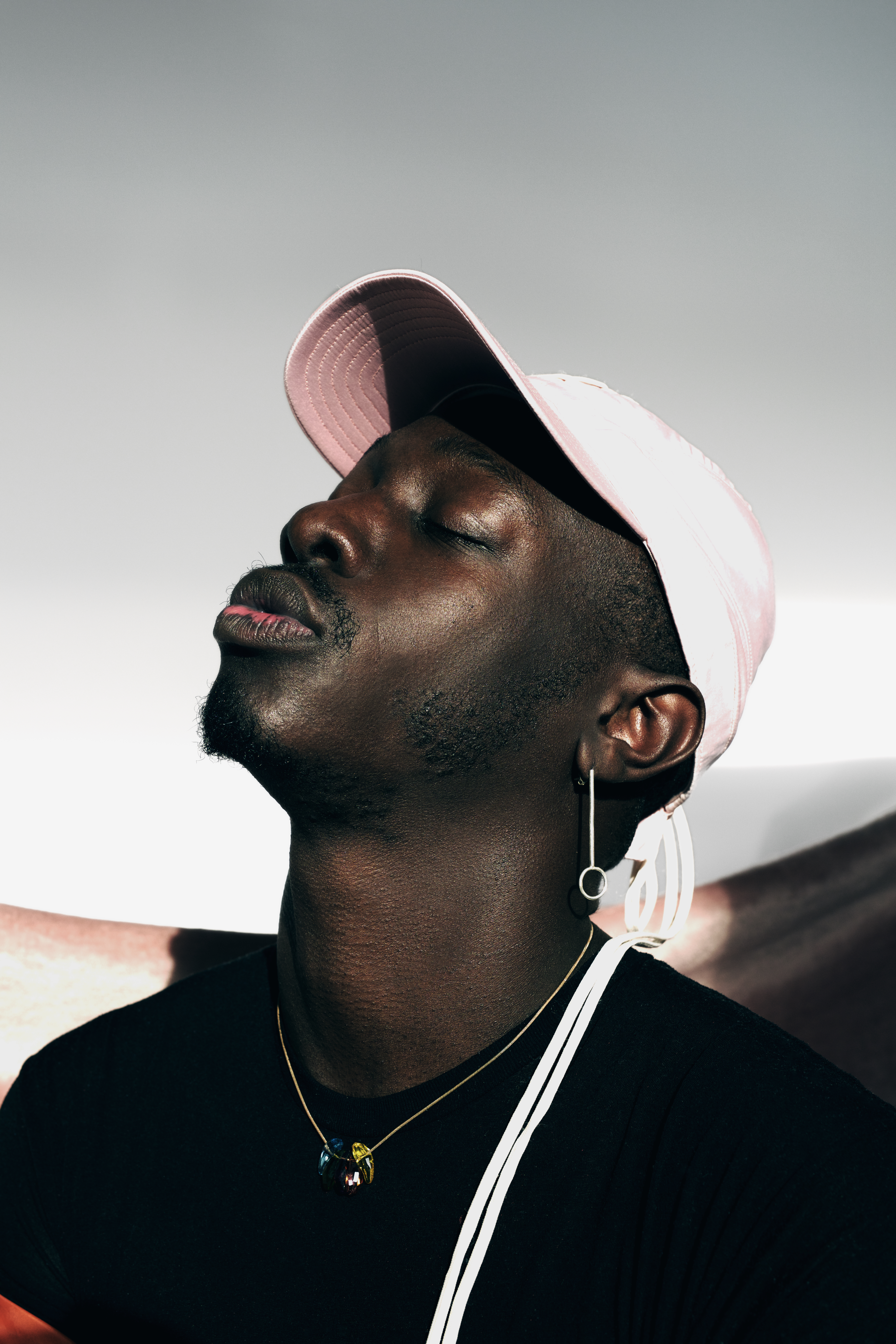 Option 2: Hip-Hop Sampler
Sled Island has no shortage of amazing hip-hop acts this year, and Wednesday night might be the best time to experience everything the genre has to offer. Hip-hop fanatics will be in their element, jumping from lighthearted-beats to rap-infused garage to dance-the-house-down party-rap. Think hip-hop's not for you? All the more reason to dedicate your Wednesday night to it. With the full-breadth of the genre ready for the sampling, we guarantee you'll be a hip-hop fan by night's end.
Start your night at HiFi club with the YYC Hip-Hop Showcase. Catch local acts James Colt, Natmi, Profit, Novkane and LYRIQUE.

Next, you're going to want to move a couple blocks West to Broken City where Sled Island 2015 alum Obnox will take the stage. Not your typical hip-hop show, Obnox takes his garage-punk sound and injects it with rapped-verses and hip-hop sensibilities to create a truly one-of-a-kind show.
After having your mind sufficiently blown, you'll want to head a few more blocks West to Commonwealth, just in time for Brooklyn dance-rap phenom, Le1f (pictured.) We hope you're ready to dance your ass off, because anything less at a Le1f show would be unacceptable.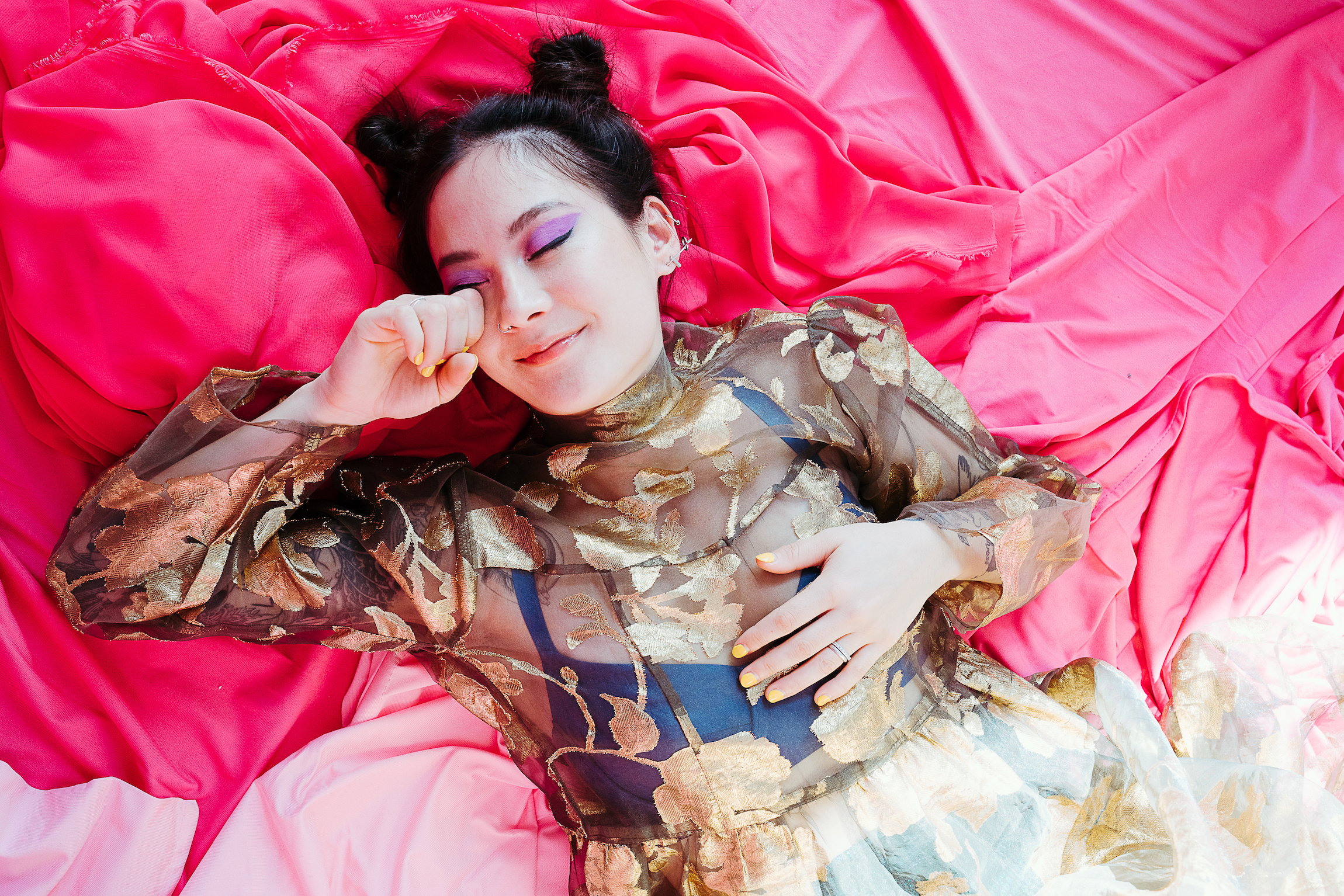 Option 3: A Little Bit of Everything
Look, you're at Sled Island, and you're not here to have an average concert experience. You're here to see every kind of genre in every kind of venue, and on Wednesday, you can do just that.
Begin by taking a seat in the pews at Central United Church. A gothic-style building in the middle of downtown Calgary, Central United Church is a one-of-a-kind venue and a classic Sled Island experience. On Wednesday night, catch jack-of-all-trades musician Cass McCombs with opening performances from Edmonton's Jom Comyn and Calgary's own Amy Nelson.
Hungry after all that folk-y, rock-y goodness? Walk down the block to the Palomino for some of Calgary's best BBQ served with a side of post-punk. While scarfing down some brisket or a beyond-meat burger, you can see local acts Slut Prophet, Uncanny Valley and Window Lamp, as well as west coast punks Bored Décor and Pudding and Montreal's Bleu Nuit.
To finish off your night you have two options. First, you can walk down the block to check out some indie-pop at the #1 Legion, a signature Sled Island venue with two floors and more wood panelling than you ever thought possible. Headliner Japanese Breakfast (pictured) takes the stage at midnight, but you'll also want to check out the seven other bands rounding out the bill, including Victoria art-pop group Bridal Party and Nova Scotia indie-folk outfit Diamondtown.
Looking for something a little rockier to end the night? Option two is the stacked garage-psych bill at Calgary's favourite hot-dog joint, Tubby Dog. Ever wanted to drink a beer, munch on some fries, and play some pinball while a band rocks out two feet behind you? Then this is where you want to be. Open to audiences of all-ages (Sled fans under 18, we're talking to you!) on Wednesday night at Tubby you can catch an all-Alberta bill featuring Gone Cosmic, Ghost Woman, Dead Friends and Heavydive.
Don't forget, your best bet for experiencing everything Sled Island has to offer is with a Discovery Pass! Just want to take in Wednesday night? We also offer Wednesday day passes, now available for purchase!
Permalink