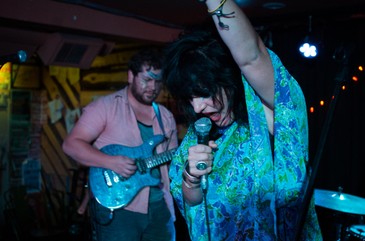 What do you get when you throw 30 of Calgary's best-loved musicians in a room, have them draw names from a hat to form new bands on the spot, and give them less than 12 hours to write and perform new material?
Find out at the next Sled Island Rock Lotto on Saturday, December 19 at 9:00pm at the Palomino Smokehouse and Social Club (109 7th Ave. SW)!
Tickets are $10 at the door. Presented by Big Rock Brewery.
Permalink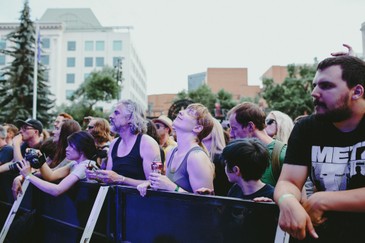 Winter has only just begun, but we're already thinking about summer (and you should be, too)! Sled Island returns for its 10th year from June 22 - 26, 2016, and early bird passes are now on sale!
For a limited time, you can grab any Sled Island 2016 pass for more than 25% off the walk-up price.* Prices go up when we announce our 2016 curator on January 19, 2016!
We can't give anything away just yet, but we can tell you that it's going to be a really, really good year. We can't wait to see you in June!
Read More >>
Permalink