All-Ages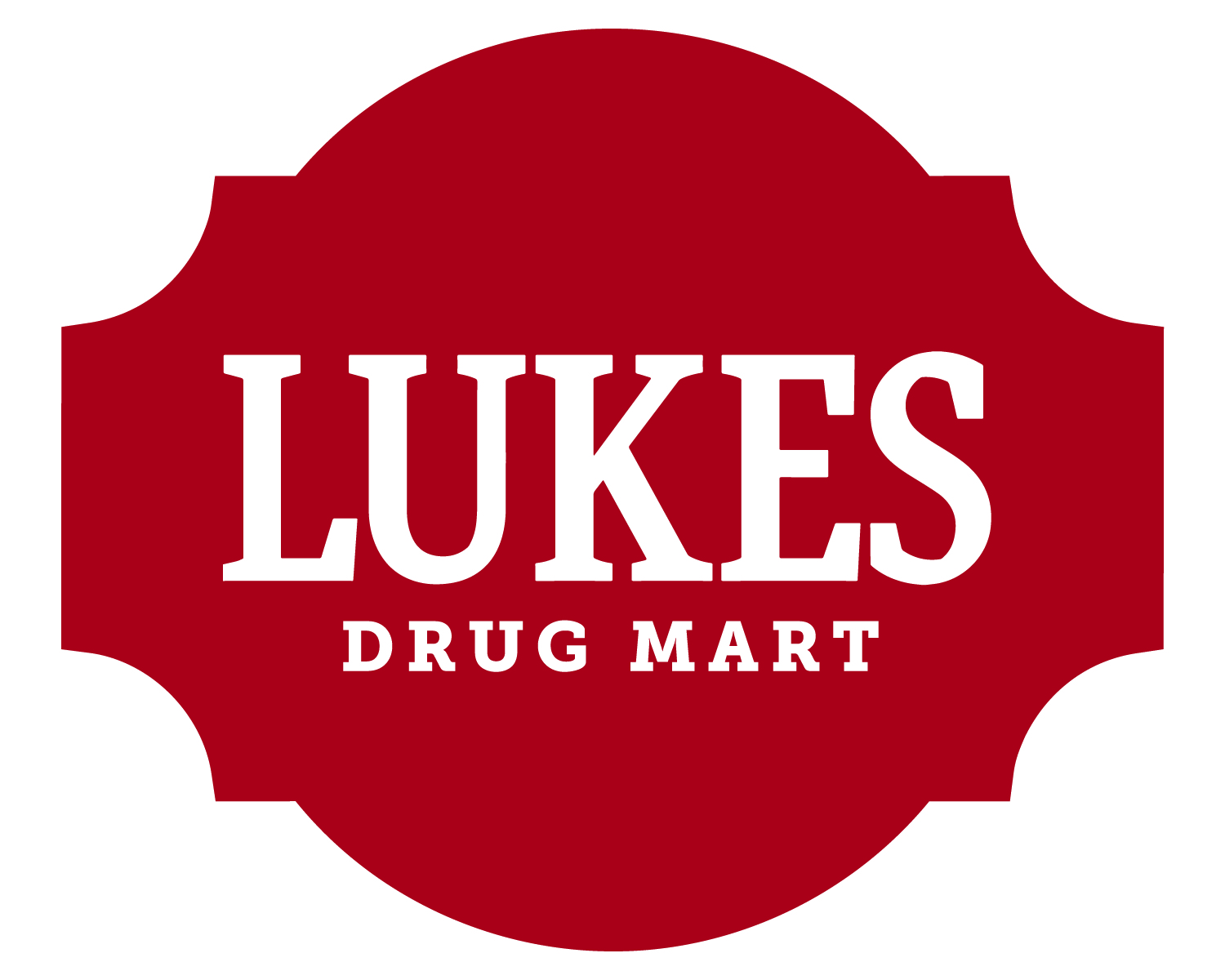 All-ages programming at Sled Island is sponsored by Lukes Drug Mart.
Sled Island is proud to offer an array of all-ages programming each year! With tons of bands playing shows open to minors, as well as comedy, film, art and special events accessible to attendees of any age, there's always something for our younger pals to do! We also offer an All-Ages Pass, exclusive to Sled Island fans under 18!
Sled Island's 2019 all-ages programming has some of our most exciting acts to date! Below are just a few highlights of this year's offerings:
Broken City (before 9:00pm, with a guardian)
Check out bands inside and on the rooftop! Some highlights include electro-pop artist Graham Van Pelt, local new-wave favourites Polly Dactic and Melted Mirror, Winnipeg art-folk project The Pinc Lincolns, and Vancouver grunge-rock outfit Jo Passed. Note that Broken City is able to welcome minors only when accompanied by a guardian, until 9:00pm.
Central Memorial Park
If you're looking for a spot to lay in the grass, bask in the sun, listen to some music and maybe even do a little yoga, then look no further than Central Memorial Park! This outdoor stage is free, and you can catch such acts as Julien Baker pick Squirrel Flower, Edmonton favourite Marlaena Moore, Winnipeg indie-pop project Lev Snowe and alt-country project milk.
Central United Church
Central United Church is a perfect venue to see huge bands in an intimate setting. We will be showcasing legendary songwriter Cass McCombs on Wednesday, June 19 with Jom Comyn and Amy Nelson and freak-folk heavyweight Jessica Pratt on Thursday, June 20 with Squirrel Flower and Cedric Noel. These shows end by 10:00pm, so curfew won't be an issue!
Globe Cinema
Need a break from show hopping? Head over to Globe Cinema to relax, cool off, and take in a film! You can catch documentaries Recorder: The Marion Stoke Project and Echo In The Canyon, as well as two ImagineNATIVE screenings including the New Waves shorts showcase and the family-friendly feature Tia & Piujuq.
King Eddy
Part of the National Music Centre, the historic King Eddy Hotel was recently refurbished and turned into a happening all-ages venue. Some highlights indie-punk icons Screaming Females, IRIM's National Indigenous Peoples Day showcase with Ziibiwan, Lashes, Lucid 44 and Matthew Cardinal, and Julien Baker-selected post-punk band Death Bells.
Memorial Park Library
Back for 2019 is the Music Lover's Weekend at Memorial Park Library! Music lessons and more will be hosted all day on Saturday, June 22 and Sunday 23, see Special Events for full details.
McHugh House
A historic property in Calgary, the McHugh House was recently converted into a community hub where all-ages shows are held regularly. Ever want to see your favourite band in your living room? This is about as close as it gets. Some highlights include experimental noise-artist Kee Avil, Vancouver punk favourites dumb, local garage-punk supergroup Stripmall and Korean pop trio numnum.
Patricia A. Whelan Performance Hall
Located in the stunning new Calgary Central Library, the Patricia A. Whelan Performance Hall will play host to acclaimed experimental composer William Basinski on June 21, who will be joined by Palestinian producer Muqata'a and ambient artist Jonathan Kawchuk. If it's comedy you're after, the Andy Kindler Particular Show will take place on June 22, with guests such as Adam Christie, Katie-Ellen Humphries, Sean Devlin, DJ Mausner and local comedian Amy Edgar!
Pin-Bar
On Saturday, check out a wicked metal bill at Pin-Bar! Try out some of the many pinball machines while listening to hardcore favourites Kowloon Walled City, EXITS and Chron Goblin. Please note, minors must be accompanied by a guardian. Pin Bar is open to minors Sunday - Wednesday until 8pm and Thursday-Saturday until 4pm. 18+ otherwise.
Sled Island Block Party
The biggest dance party at Sled Island! This year's free Block Party goes down in Inglewood with performances by My Nu Leng, Jack Harlow, Ouri, Har Mar Superstar, Beach Season, L.A. Foster and ANZU. Mark your agendas for Saturday, June 22!
Sloth Records
Start your Thursday and Friday at Sled Island off right at Sloth! They've picked out some of the best punk and garage bands on the lineup to blow the roof off their shop, including Korean psych-rock outfit DTSQ, Montreal power-pop group The Sick Things, Victoria punks Crom/Dam, and Edmonton garage-rockers Dead Friends. Feel free to pick up some records while you're there—passholders enjoy 15% off on record purchases during the festival.
Studio Bell, Performance Hall
Part of the National Music Centre, this is one of Calgary's most impressive venues! See world-renowned pianist Lubomyr Melnyk on June 20, with opening performances from cellist Justin Wright and flutist Jiajia Li. On June 21, celebrate National Indigenous Peoples Day with a special showcase featuring Portland rocker Black Belt Eagle Scout with guests Ansley Simpson, Ziibiwan and DRI HIEV.
Tubby Dog
This is the place to see some of the best Sled Island punk shows as well as newer talent from the indie world. Tubby Dog is a staple in the Calgary all-ages scene and one of our favourite hangouts for hot dogs and arcade games. Some highlights include hip-hop soaked garage-rocker Obnox, Japanese pop-rock duo HARAHELLS, local grunge outfit Paradise, Saskatoon surf trio The Garrys, Montreal art-rockers LAPS, Edmonton pop-punk group Feed Dogs and many more!
See the Sled Island schedule for full all-ages lineup.
---
Exclusively for attendees under 18 years of age! Access more than 50 all-ages events for the price of a single show ticket.
Access to all Sled Island events open to minors, including music, comedy, film and art (subject to capacity)*
Exclusive discounts at more than 60 Calgary restaurants, shops and services during Sled Island
All-Ages Passholders must be under 18 years of age at the time of the festival (June 19 - 23, 2019). Valid ID required at pickup.
---
Advance Tickets
A limited number of advance tickets are available for select all-ages shows each year. Advance tickets guarantee show access.
---
Door Tickets
Door tickets will be available for all all-ages shows not sold out at the time of the festival, subject to capacity. Show up early to get in!
---
SaveSave
SaveSave
SaveSave
SaveSave
SaveSave
SaveSave
SaveSave