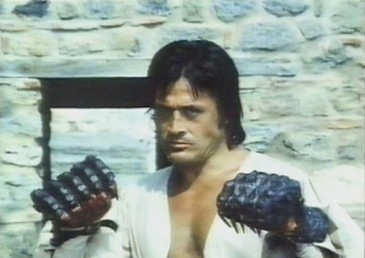 He has the soul of a lion, claws of steel, and he fights like lightning! He's Lion Man!
We're excited to present this 1975 Turkish action film on Sunday, August 30 as part of Video Vulture Live!, a new monthly film series happening at Good Luck Bar (207 12th Ave. SW). Doors at 7:00pm, introduction/lecture from the Video Vulture (John Tebbutt) at 7:30pm, screening at 8:00pm. After the film, John will host a Q&A and tease September's film!
The event is free, licensed, and we'll be serving up free popcorn!
Permalink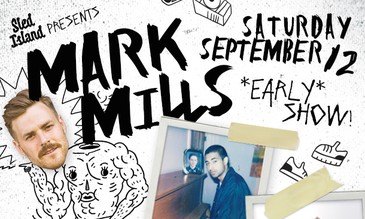 Sled Island is pleased to present Mark Mills with Aleem Khan and Doug Hoyer on September 12 at Commonwealth Bar & Stage (731 10th Ave. SW).
You can talk all you want about the infectious sonics of Mark Mills' power-posi sex-pop jams, but you'll be missing the point. The man himself is a burning torch of furious love, at once beautifully mundane and larger than life. All it takes is to hear one of his searing anthems or to catch a single glimpse at one of his frenzied performances and you'll know; Mills is an unstoppable force of hooks, charm and exuberance.
Early show! Advance tickets available here.
Permalink