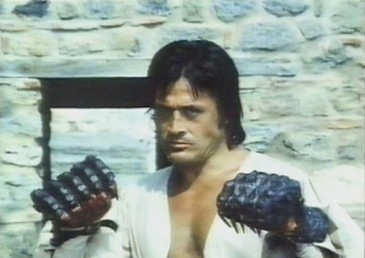 He has the soul of a lion, claws of steel, and he fights like lightning! He's Lion Man!
We're excited to present this 1975 Turkish action film on Sunday, August 30 as part of Video Vulture Live!, a new monthly film series happening at Good Luck Bar (207 12th Ave. SW). Doors at 7:00pm, introduction/lecture from the Video Vulture (John Tebbutt) at 7:30pm, screening at 8:00pm. After the film, John will host a Q&A and tease September's film!
The event is free, licensed, and we'll be serving up free popcorn!
Permalink