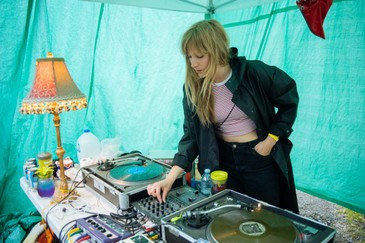 Every week between now and the start of the festival, we will have special guest bloggers writing about their top picks for Sled Island 2019! Check out their selections for a taste of what you can discover at this year's festival.
This week we have local artist and DJ Helen Young, host of The Future Language on CJSW!
---
Helen here, host of 'The Future Language' on CJSW, Fridaze 2-4pm. I've compiled a lil array of personal pixx that will be a part of Sled '19 that are getting me jazzed! As always, it's impossible to catch everything you wanna see in this short week, but here's some hot tipz: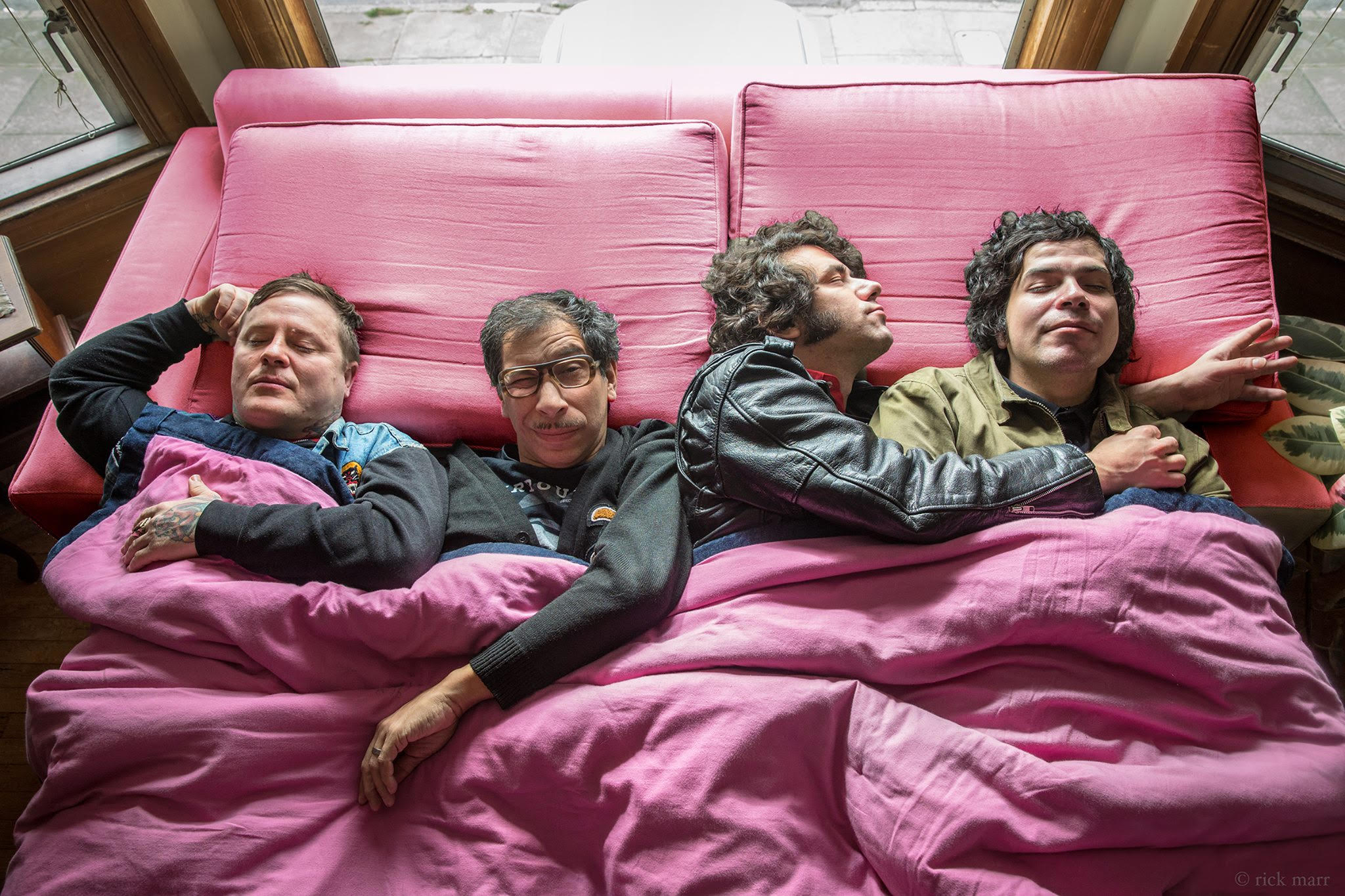 Kid Congo Powers + The Pink Monkey Birds (pictured)
Kid Congo Powers has some pretty big chops in the music world, as founding member of The Gun Club, player in The Cramps and one of the Bad(dest) Seeds. But the music that comes from KCP + The Pink Monkey Birds showcases some pretty spooky and playful vibes that I don't mind one bit. Definitely an act to try and catch this year, and shouldn't be hard as they are playing 3 sets!
Bored Décor
A group of freaky solid musicians who are equally exciting song writers. Their music is unpredictable and hitting the (dare I say) post-punk mark, with somewhat both lethargic and anxious sounding vocals. Metronomical drumming and bass lines hold it tight while shit gets weird. I have yet to see them live, and it should be fun!
CROTCH
A two-piece consisting of a couple of wild partners-in-crime who are also members of Shearing Pinx. Stuff gets real wacky and experimental, as they break every rule and choose their own adventure. They have the 'ocultasional dancer(s)' and never put on the same show - no parents no rulez.
Fly Pan Am
Fly Pan Am are playing Sled just in time to say "Hey! We debuted a sick album 20 years ago". With members who have since played with Godspeed You! Black Emperor, Le Révélateur and Avec le Soleil Sortant de sa Bouche, you can bet your bottom dollar these fellas have got musical chopz. Playing together again for the first time outside of Montreal in about 14 years, this will be an important one to catch. You can expect some fiercely experimental, but also tight and calculated treats for your eardrums.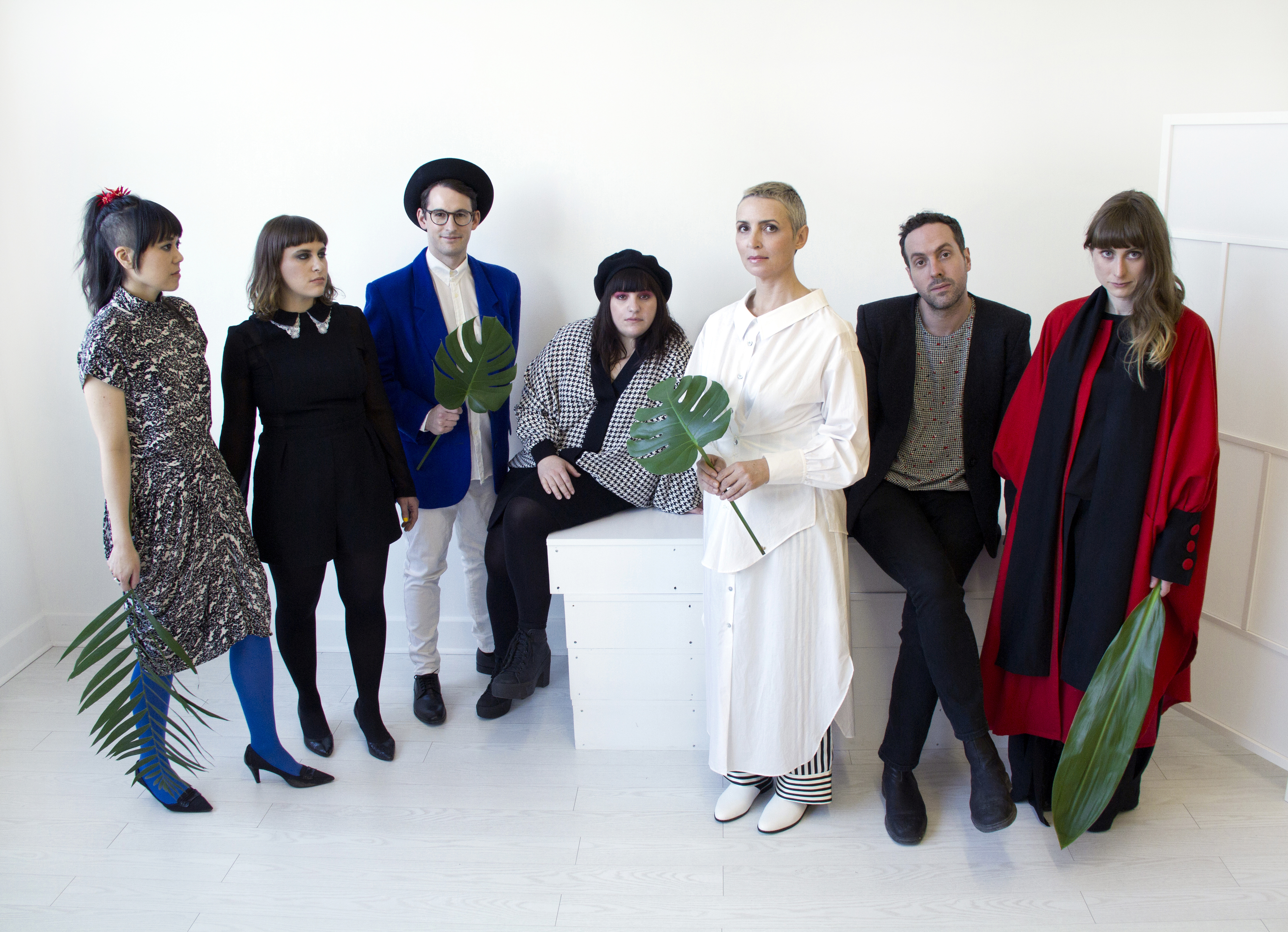 Chandra (pictured)
Legendary front-grrrl of her own gritty NY band formed when she was 12, Chandra is touring again after the re-release of her fantastic '80 album Transportation. Currently with a backing band consisting of members from Tough Age, Blond Elvis, New Chance and Bile Sister this show may be something that dreemz are made of!
shitlord fuckerman
A very cool stripped down, one-person act. Synths, minimal beats, sexyyy vocals and captivating stage presence a'plenty. What more do you even want?
Man Or Astro Man?
Surfing the cosmos might sound like this? Aside from visually putting on a fun performance with members clad in retro astronaut suits, this act that formed in '92 has managed to merge surf rock, new wave and early punk rock stylings into their own sound that surprisingly works quite well.
Rip Room
This band was one of my new discoveries while perusing through this years Sled lineup, and what a discovery it was! Arty, punky, tight and a bit tech but leaving lots of room for freak outs.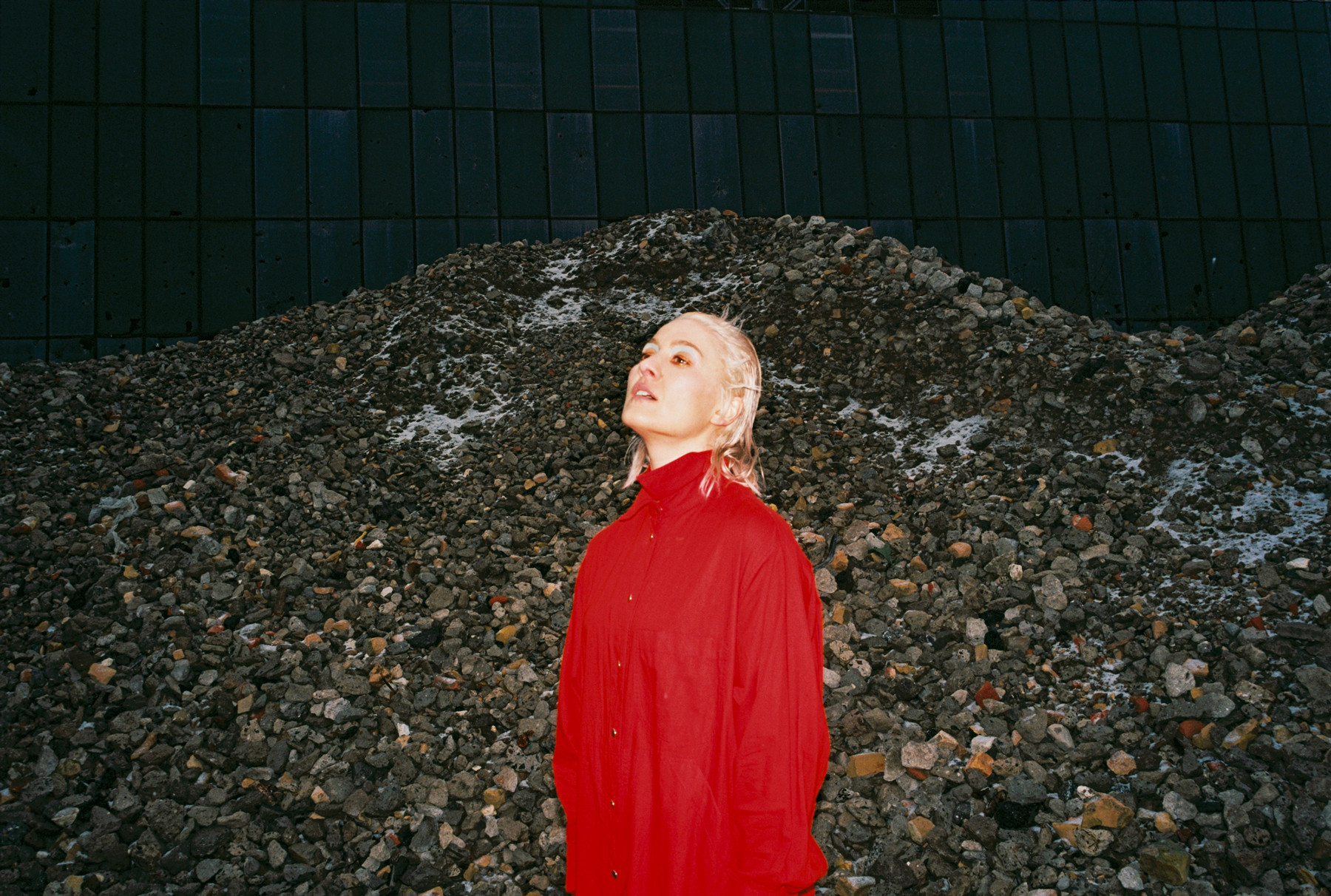 Cate Le Bon (pictured)
Sled is one of only two Canadian dates on CLB's current long-asss tour across the US and UK. How lucky are we! She is releasing her brand new album Reward at the end of this month and you can hear two hot teaser traxx right now on her bandcamp page. Any old how, I think a lot of us are deep down excited for this one, and I'd be lying if I pretended I wasn't too
Hairnet
Basically any band that members of Hairnet have played in have been some of my fave in this lil town. Lo-fi distorted punk with a lil bit'a funk these guys know what they're doing. They play round town regularly but if you haven't caught em yet now you know.
Kee Avil
A wild one-piece project, Kee Avil creates haunting soundscapes using unconventional approaches to creating her music. There is a playfulness found throughout the mysterious experimentation, that is also somewhat methodical. The McHugh House is the perfect venue for this show!
numnum
Very fun poppy tunez that take risks, courtesy of veteran members of the Korean indie music scene from about 20 years back. Some of the most delightful vocals that also have an edge, shed a unique light on the upbeat, wavey ride that is numnum.
Crom/Dam
Is this band name a reference to a sick Chrome song? A relentless 2-person punk outfit with a 3rd member being a drum machine, and a 4th being some very favourable organ riffs rounding it all out in a weirdo way. I am very down.
You can listen to Helen's show, The Future Language, every Friday from 2pm-4pm of CJSW 90.9 FM, or online at CJSW.com. You can also catch her at Sled Island playing synth in Sunglaciers.
Permalink