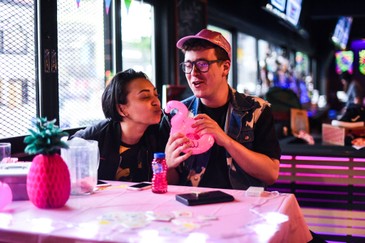 Every week between now and the start of the festival, we will have special guest bloggers writing about their top picks for Sled Island 2019! Check out their selections for a taste of what you can discover at this year's festival.
This week, we have the team behind Pink Flamingo, a local LGBTQQIP2SAA+ pop-up party!
---
Wait a sec: Sled Island isn't actually next month, is it? Damn, time really flies when you're gay. Anyway, hello, we're Pink Flamingo, a queer pop-up party in Calgary. We're partnering with Sled to present a show this year and they were sweet enough to ask us to share our picks for the 2019 festival.
Big, Large, Huge Shows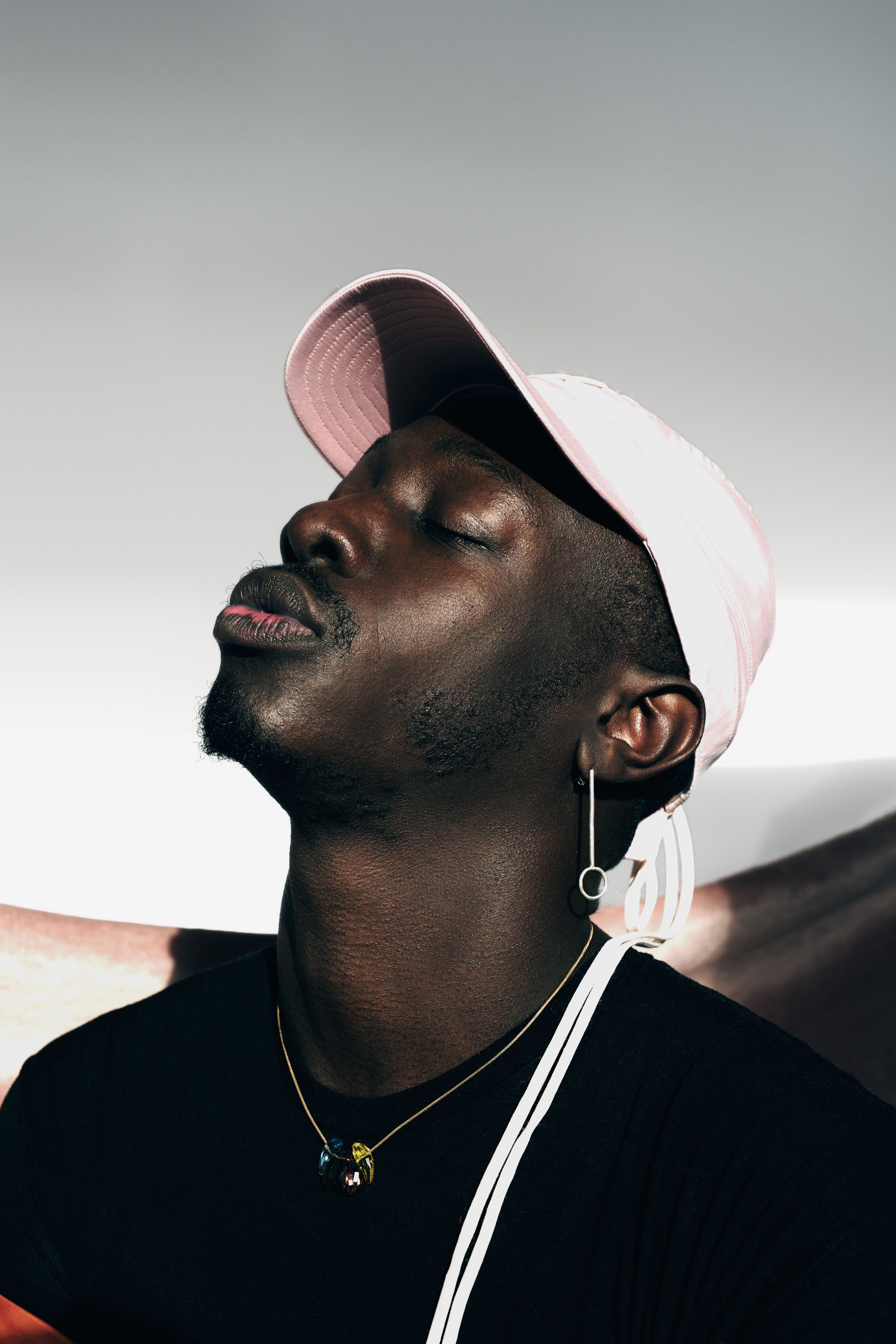 Kid Congo Powers + the Pink Monkey Birds
Easily the best dressed man in rock and roll, Kid Congo Powers is a legendary cult icon who has played with the Cramps and Nick Cave. His own project, Kid Congo Powers + the Pink Monkey Birds, showcases his spooky, campy, suave tendencies in their purest form. The fact that he wasn't at this year's Met Gala is a travesty.
Le1f
Le1f (pictured) is one of the most chameleonic rappers of the last decade. Be it the iconic video for "Wut" or his game-changing album Riot Boi (with contributions from SOPHIE, Jungle Pussy, Dev Hynes and more), Le1f leaves an instantly unforgettable impression that lasts long after his explosive party of a live show ends.
Ouri
You should stop what you're doing and watch this Boiler Room set by Ouri right away. She's one of our favourite new discoveries from the Sled lineup (hint: discovering is the best part) due to her ethereal, live electronic ability. It's hallucinatory club music that doesn't sound like much else on the market and, accordingly, we leapt at the chance to be co-presenters for this show.
Julien's Picks
Julien Baker has made us really happy with her picks this year. Since we probably can't hustle our way to see each and every one of them, we'd like to give her a special round of applause for the following: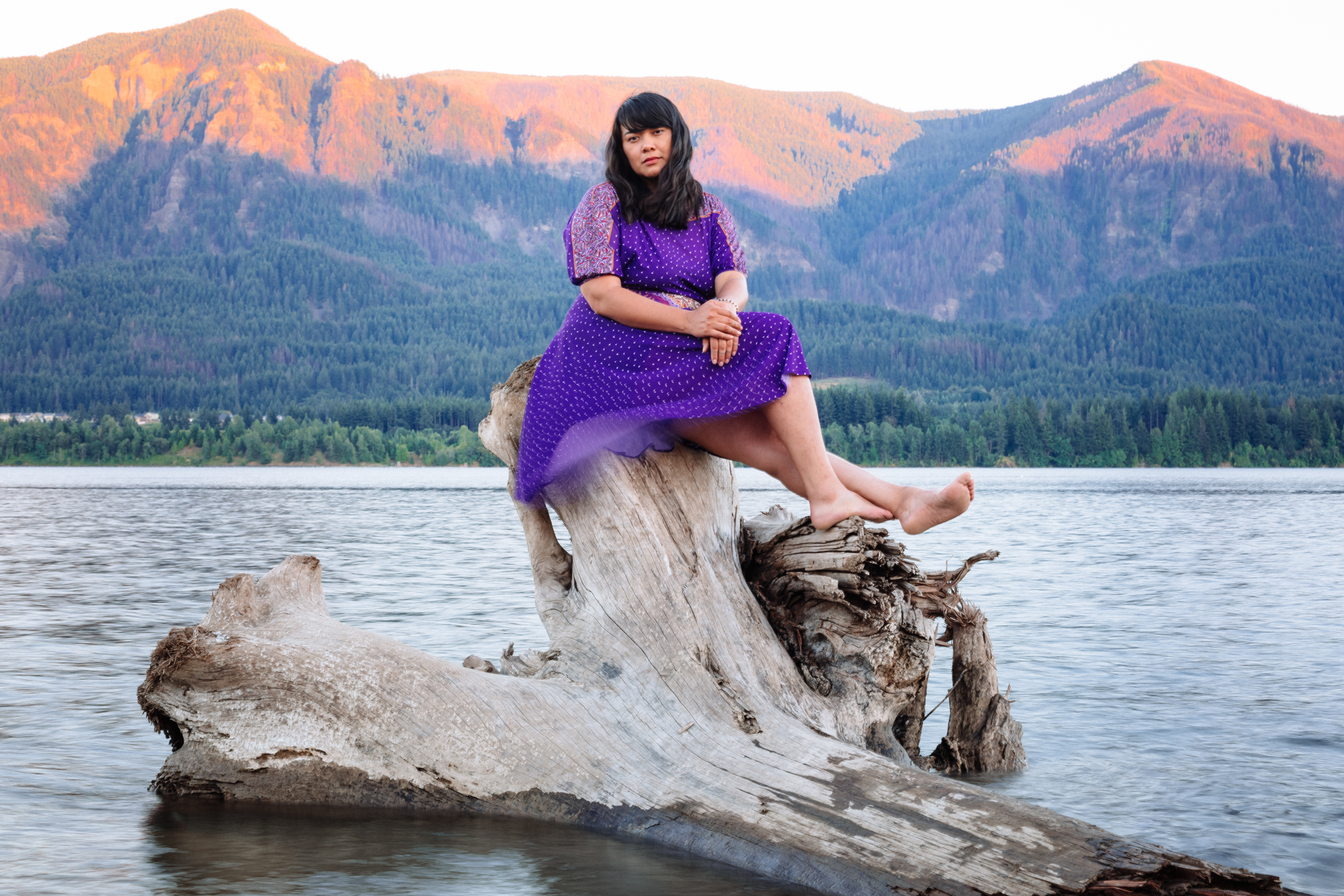 Black Belt Eagle Scout (pictured), who has written one of the most complicated and affecting albums about heartbreak (of myriad kinds) in the last few years. Get familiar with Mother of My Children as soon as humanly possible.

Tasha, who combines understated folk, soul and spoken word to disarming affect. She has the voice of whatever is even better than an angel. Start with "Kind of Love."

TORRES, who shreds through her murky, electronic tunes with her badass guitar-playing. The video for "Skim" gives us the creeps in the best way.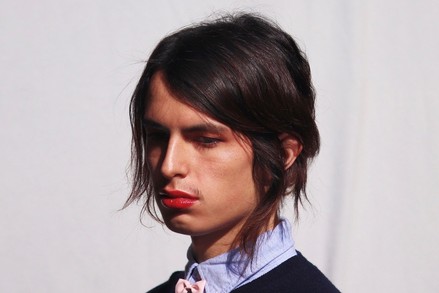 Canadians You Should Know
Patriotism is kind of the worst, but we'd be mistaken not to note that there is amazing, emerging Canadian talent on this lineup. If you don't know these five, please fix that at your earliest convenience:
anybodys, some of the most vicious punk music around.
Raf Wilcot, an alien-like singer-songwriter who conjures Alice in Wonderland set in an alternate universe.
R. Flex, your next favourite electronic R&B act.
Ziibiwan (pictured), whose ambient tunes put us in a blissful daze.
Local Favourites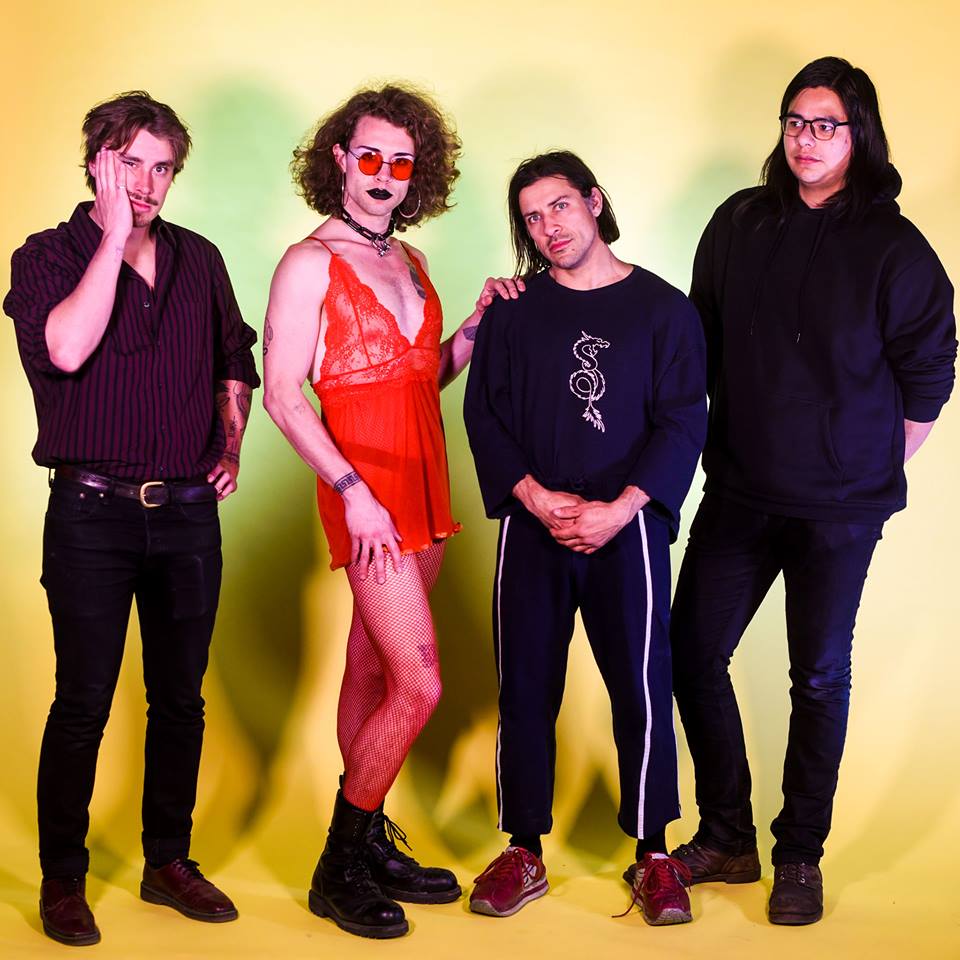 This whole list could have been Calgary bands/songwriters/producers/rappers. Sled Island is your chance to see dozens of amazing local acts; here are just a few to get your started.
DRI HIEV (pictured), industrial freaks with gender-bending stage ferocity. Their debut album is out May 24.
Louis Cza the Black Greek God, a multi-hyphenate rapper/producer who is hard to classify but even harder to resist.
Pyramid Schema, a bangerrific DJ duo specializing in disco, house and R&B.
Slut Prophet, one third post-punk, one third guttural shriek, one third a bag of chips being eaten on stage.
Wish Lash, mind-expanding techno act who just wrapped a residency at NMC. You can probably expect new material on stage at the show we're presenting with Ouri on Saturday, June 22."
Sled Island and Pink Flamingo present Ouri and guests at The Hifi Club on Saturday, June 22. You can follow Pink Flamingo on Instagram: @pinkflamingoyyc.
Pink Flamingo photo by Michael Grondin
Permalink