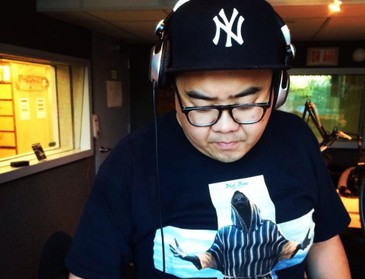 Every week between now and the start of the festival, we will have special guest bloggers writing about their top picks for Sled Island 2019! Check out their selections for a taste of what you can discover at this year's festival.
This week, we have DJ WyzeWon from the syndicated hip-hop show, DirtyNeedles, on CJSW!
---
Hey! I'm DJ WyzeWon, co-host of DirtyNeedles on CJSW, Calgary's longest running hip-hop mix show (2020 will mark our 20th anniversary!) which is also syndicated on CILU in Thunder Bay and CFUV in Victoria. I'm a retired hip-hop club DJ turned rap dad, trying to teach my two year old son all the choreography from Beyonce's "Homecoming." Here are my Sled Island 2019 picks!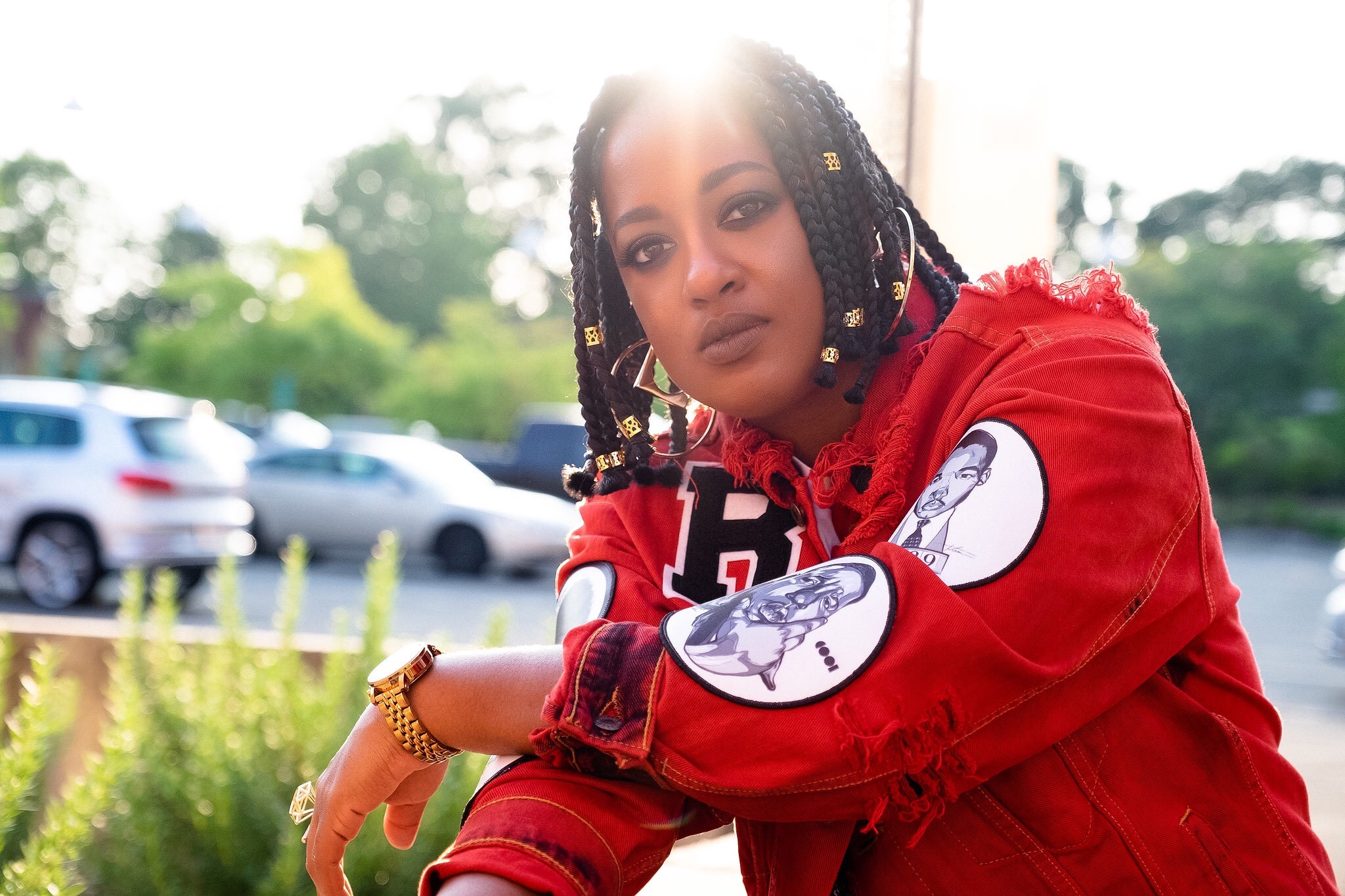 I always thought Rapsody would be a perfect fit for a Sled lineup, so I was pretty excited to see it become a reality. With a prolific catalogue and a cache of show stealing guest appearances, Rapsody has quickly become one of the game's most consistent and respected MCs. Her pen game will give any rapper out there a run for their money and she has the artistic vision to keep her music sounding fresh, but firmly rooted in the ethos of the golden era from where she draws her influences. Rapsody is my Sled Island sure shot….don't sleep!
A few years back, I was catching up on the podcasts for NPR's Tiny Desk Concerts while at work. Suddenly, this voice came cracking (literally) through my ear buds, it was gritty, almost damaged, but also delicate and warm. I was SHOOK. I immediately stopped whatever I was doing to find out who this voice belonged to and it was Hop Along's Frances Quinlan. After the discovery, I went back, checked out their catalogue, and have been a fan ever since. To be honest, I'm not sure if I'm fully prepared to hear Frances in person, I get goosebumps just watching videos on the internet.
Dare I say that Beach Season is currently my favourite Calgary act? I believe this is their fourth time at Sled Island, but this will be my first time seeing them since they dropped their latest EP Time & Place late last year. While I've enjoyed everything they've released up to that point, Time & Place, in my opinion, is their most polished effort yet. If you look at my play history from my streaming service of choice, I'm fairly certain it will be near the top. I'm not sure if it's something that they even want, but I see no reason why Beach Season can't become stars with their brand of dreamy future R&B production and pop song writing sensibilities.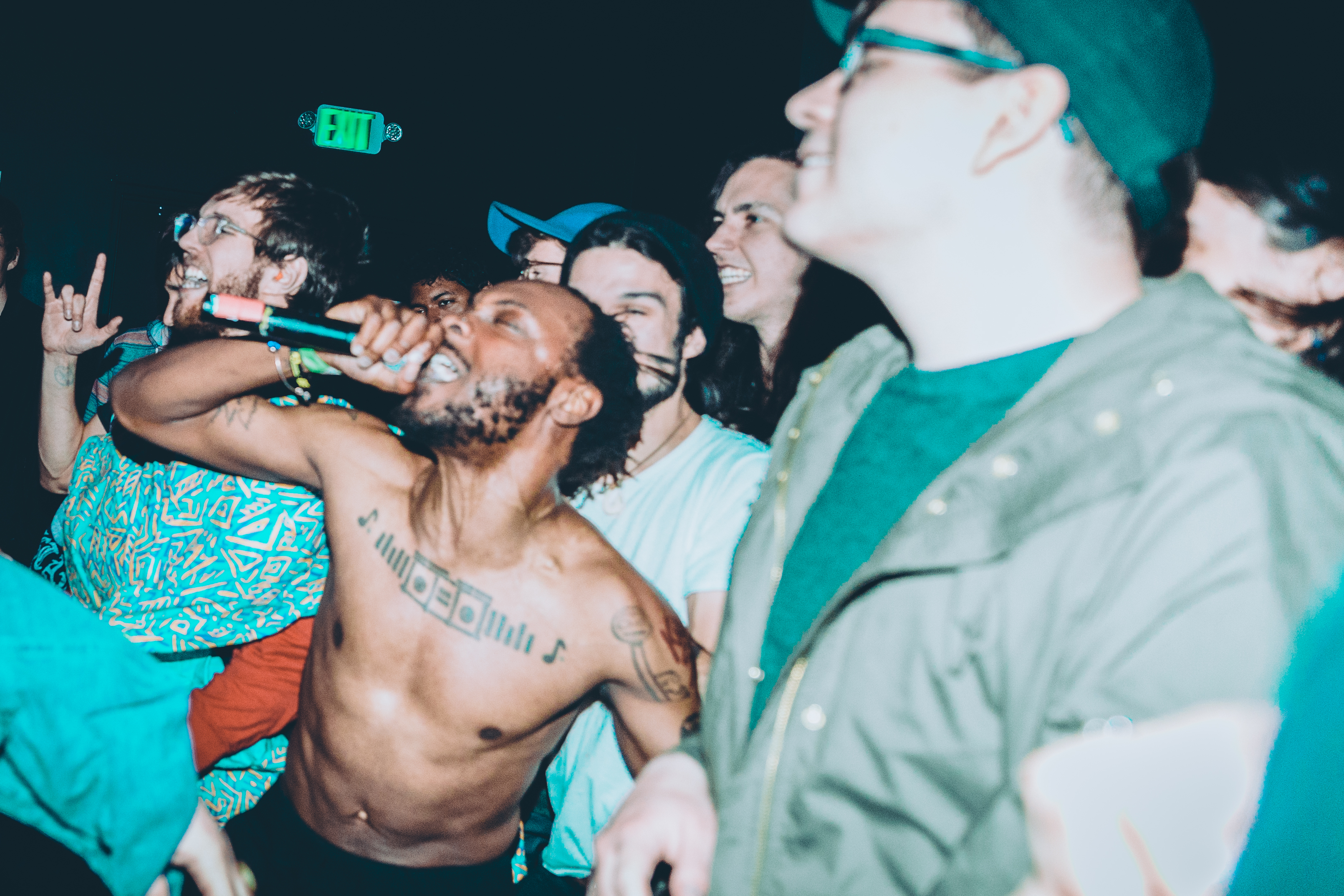 JPEGMAFIA is making some of the most interesting hip-hop right now. Actually, simply calling it hip-hop is doing a disservice to what Peggy does, but I'm a hip-hop guy so I'll roll with it. Enjoying his frantic style of music takes a certain level of investment in certain spaces, but as you listen, you begin to imagine that he's an artist who would really thrive in a live setting. For all accounts, JPEGMAFIA is one of the most exciting and energetic performers doing it right now. Stories of leaving his shows in a sweaty exhausted mess are the norm and he is known to leave everything on the stage, commanding the crowd often with nothing more than a laptop and a microphone.
The blog-house, nu-disco movement in the late '00s was a great time. It was the first new-ish genre I really enjoyed playing as a DJ outside of my hip-hop/R&B/disco/funk/soul comfort zone. Sadly, the style nearly disappeared as quickly as it appeared, thanks mostly to the fist-pumping EDM explosion which took over. However, there are still a few acts who do the music justice and Edmonton's (!!!) ANZU is one of them. I'm very excited to get my boogie on but not until I've done at least 5 minutes of active stretching.
Speaking of house and nu-disco from Alberta, (not a sentence I'd ever thought I'd write,) I've had the pleasure of watching the young Calgarian dance music maestro, DJ Dine & Dash, develop as an artist and I'm happy he's gotten his second Sled nod. While it's hard to pinpoint his sound to one particular electronic genre, one unifying factor is that all his stuff is primed for the dance floor. Whether he's serving up a DJ set or playing his own originals, getting down is on the menu. Dig in!
A.Y.E. & The Extraordinary Gentlemen
Since he first hit the local hip-hop scene with his stellar mixtape 90Now, which paid homage to the classic golden era boom bap sound we grew up on, A.Y.E. has become a DirtyNeedles favorite. It's one thing to be a dope MC who also produces the majority of his own beats, but it takes a special ear to understand how a "conventionally" produced hip-hop song will translate when played with live instrumentation. If you've ever had the chance to see A.Y.E. perform with his band The Extraordinary Gentlemen, you know that he does just that.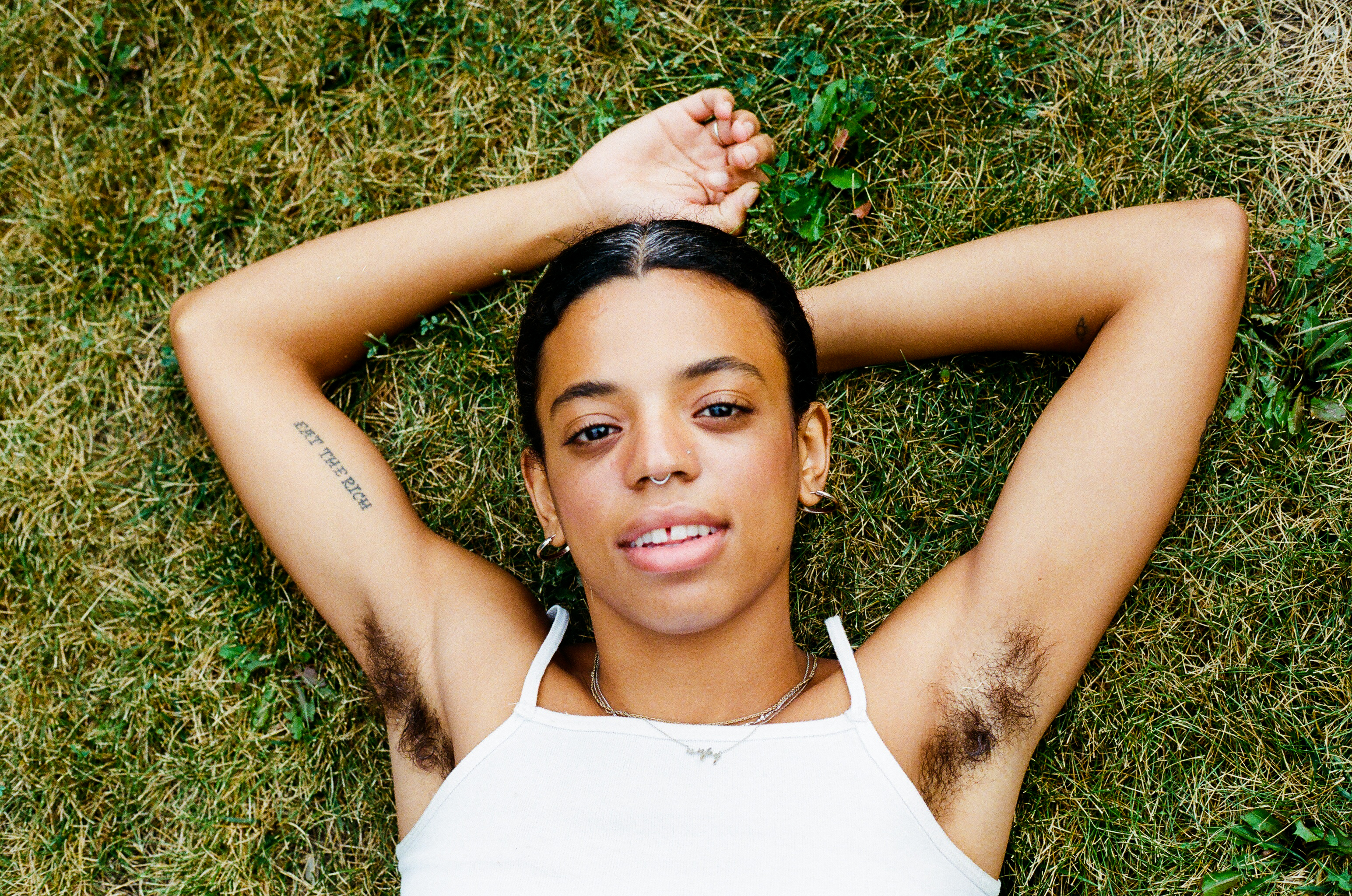 Chicago has been churning out some of the best hip-hop and R&B in the last 5-10 years at a pace that has been hard to keep up with. That said, the first time I heard of Tasha is when she was named as part of this year's Sled Island lineup. If there's one thing I can always trust on Sled to do is introduce me to artists I otherwise would have missed, even in genres I consider to be my "specialty." Tasha's brand of R&B has a distinct Chicago vibe to it. Soulful, airy and soft sonically, but coupled with a self-aware realness in her song writing that advocates for self-care in a time where activism can often feel exhausting and overwhelming. R&B is the best it has been in many years and I'm excited to see the genre getting a larger footprint on the Sled lineup year after year.
Sinjin Hawke & Zora Jones Live AV
I first heard of Sinjin Hawke after he was credited with producing a couple joints for a certain Chicago rap superstar, who in the last year has voiced some very questionable political opinions, but I was unaware of what Sinjin was up to since that collaboration. Come to find out that after working with the likes of DJ Rashad (RIP) and Just Blaze, he joined forces with Zora Jones and started making some super weird genre defying electronic music. Now, I'm not going to pretend like the music itself is exactly my cup of tea, but what I'm more interested in is seeing their live set which is accompanied by striking digital visuals that the duo interact with by using some technological voodoo magic that I can't really comprehend.
You can listen to DJ WyzeWon's show, DirtyNeedles, every Friday from 9pm-10pm of CJSW 90.9 FM, or online at CJSW.com
Permalink