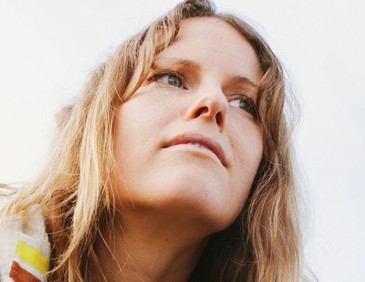 Sled Island is thrilled to present a series of discussions, parties, workshops and other programming to excite and engage curious minds and fun-lovers of all types!
Our Special Events program includes classic favourites like Punk Rock Bingo and Wrap-Up Karaoke while offering new experiences like the All-Ages Rock 'n' Roller Derby and talks by Kaitlyn Aurelia Smith and Silver Apples.
Sled Island 2017 will also feature a sharper focus on opportunities for musicians to meet directly with industry. Our friends at Music Calgary have organized the SoundOff Summit event series, which will be open to passholders as well as members of Music Calgary and Alberta Music (memberships will be available for purchase at all events).
Purchase your Sled Island 2017 pass today to get access to these events plus music, comedy, film and art this June 21 - 25, 2017!
Permalink