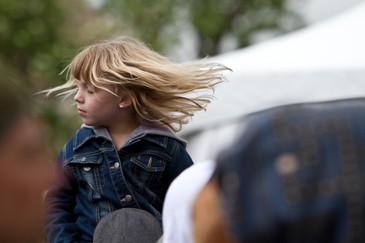 Sled Island is proud to welcome festival attendees under the age of 18 to a wide range of programming at our 2015 festival!
With a $50 All-Ages Pass, our younger pals can check out everything from small intimate concerts at Tubby Dog and the National Music Centre to the massive blowout at Olympic Plaza with Television, Drive Like Jehu, Viet Cong and more! In those venues (and more), you'll have a chance to see everything from emerging bands featuring under-18 members themselves to some of the most well-respected and established artists in the world.
For complete listings, browse our 2015 lineup using the tag "all-ages." Individual tickets for select shows are available here and all-ages shows are marked accordingly. Don't forget: select film, art and special events will be open to attendees of all ages. Find out which ones by checking the schedule page for all events with diagonal stripes.
We've also compiled a Soundcloud playlist for your listening pleasure!

Sled Island is looking for music and arts lovers aged 12 - 17 to help spread the word about all-ages programming at the festival! If you're passionate about the arts and want to help us spread the word, hit us up at allages@sledisland.com. It's fun and there are some sweet perks!
Whether you're attending with individual tickets, as an Al-Ages Rep or with an All-Ages Pass, we welcome you to Sled Island 2015!

Permalink