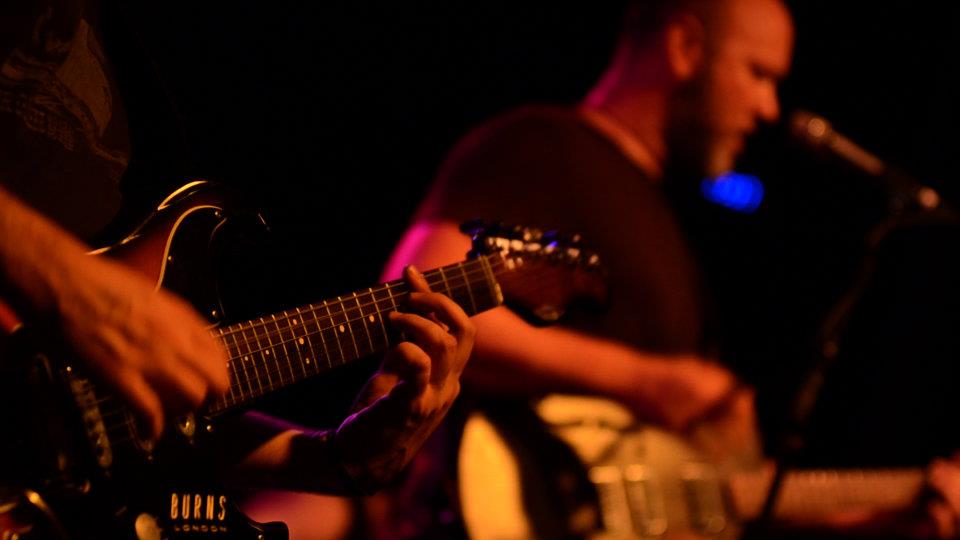 Sled Island starts tonight with several film screenings appealing to music lovers and the creatively curious! Sled Island Film is an off-the-beaten-path boutique of auteur and independent cinema spread over next three days in three venues around the city!

Sled Island's use of unconventional venues extends into film this year with screenings going on at The HiFi Club, Cliff Bungalow-Mission Community Association and a special outdoor screening at the Old Y Courtyard on Wednesday! Tonight's programming features a couple must-see music docs, What Did You Expect? The Archers of Loaf Live at Cat's Cradle (7:10pm), and Uprising: Hip Hop and The LA Riots (9:10pm) screening at the HiFi Club. Over at the Cliff Bungalow-Mission Community Association we're screening Lost and Sound (7:20pm), a moving creative documentary, made by a partially deaf filmmaker followed by Shorts - Showcase (9:10pm) featuring Calgary's Tubby Doc and more!

Show poster lovers should make the effort to check out tomorrow night's C1RCA x Sled Island Poster Show at Sloth Records and then head to see the fantastic poster show doc, Just Like Being There (7:20pm) at the HiFi Club. Following that is She Said Boom: The Story of Fifth Column (9:30pm) with a special Q&A with Don Pyle of Shadowy Men On A Shadowy Planet. Over at the Cliff Bungalow-Mission Community Association is a double screening of The Great Northwestern (7:10pm, 9:10pm). Make sure to come down as we'll be giving out postcards for you to send love to you friends from Sled Island!

Join Director Sussane Tabata and punk legend Art Bergman at the screening Bloodied But Unbowed: Uncut (7:10pm) at the Hifi Club on Wednesday. Also that night is the Shorts - Competition (7:10pm), celebrating the best in narrative, craft, and innovation short films at Cliff Bungalow-Mission Community Association. And, lastly but certaintly not least CSIF: Outdoor Classic Film Screening (10:30pm) featuring a mystery feature-length propaganda exploitation film in the backyard of the Old Y Courtyard, this is certain to be a memorable evening of cinema under the stars!

Sled Island Festival Discovery Pass and Festival Discovery Plus Pass give access to all Sled Island Film events. Events at The Hifi Club are 18+ (valid ID required), individual tickets are available in advance or at the door for $10.00 adult, $7.00 student/senior (valid ID required). Events at the Cliff Bungalow-Mission Community Association and CSIF are free and/or by donation, please check listings.

Learn more about Sled Island film by visiting the lineup page and listening to the film-specific podcast here.
Permalink