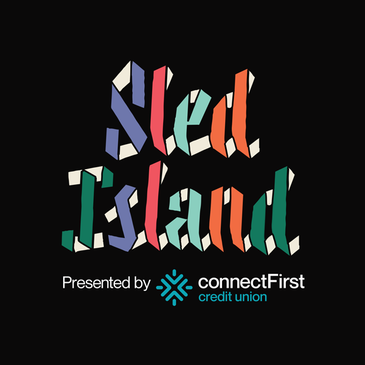 We're very excited to announce that connectFirst Credit Union has rejoined Sled Island as our official presenting sponsor!
Since 1938, connectFirst has been dedicated to strengthening their communities and finding ways to help Albertans build a brighter future, and for this reason we are very excited to have them back on the Sled team. Thanks to them, we are once again able to increase local artist fees this year, bringing us closer to our goal of improving equity and compensation for all artists!
After lots of exciting activations at Sled Island 2022 (remember that epic pizza ATM at the Legion?), we can't wait to see what their team has in store for us next, and we're thrilled to have them back!
Learn more about connectFirst at connectfirstcu.com.
Permalink