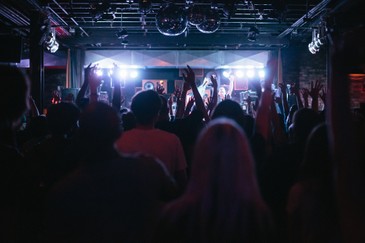 Everyone has the right to feel safe and included at Sled Island. That's why today, we're announcing new initiatives to help foster safer and more inclusive spaces at festival events. These living initiatives will continually evolve to ensure they meet the needs of our community. Learn more at SledIsland.com/SaferSpaces.
Special thanks to our partners the Calgary Sexual Health Centre, Calgary Communities Against Sexual Abuse, Calgary PartySafe and Indigenous Resilience in Music.
Your input is important to us. If you have questions or comments, please email info@sledisland.com.
Permalink