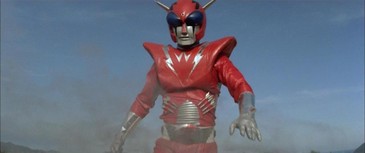 Sled Island presents the third installment of cult film series Video Vulture Live! at Good Luck Bar (207 12th Ave. SW) on Sunday, September 27!

This month's pick is 1975 Chinese superhero flick Infra-Man. It's free, and we'll be serving free popcorn!

Doors at 7:00pm, lecture from the Video Vulture (John Tebbutt) at 7:30pm, film at 8:00pm.
Permalink