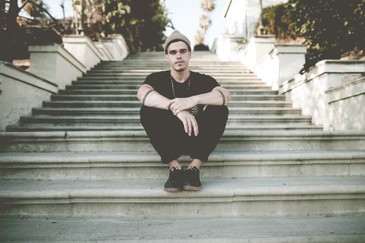 Sled Island is sad to learn that due to immigration issues, TroyBoi is unable to enter Canada and won't be making it to Sled Island or any of his other upcoming tour dates.
With the bad comes the good: we have now added ace party-starter Falcons to today's bill! Tory Lanez, Teengirl Fantasy, Mykki Blanco, Smalltown DJs and all the other great talent will be unaffected by the change and things will kick off in the East Village at 4:00pm.
Bonus: Teengirl Fantasy and Falcons are the secret guests for tonight's show at The HiFi Club!
Don't worry too much, TroyBoi fans—he's been rescheduled for November 5 at The Hifi Club. Stay tuned to The HiFi Club for more details on that show.
Permalink