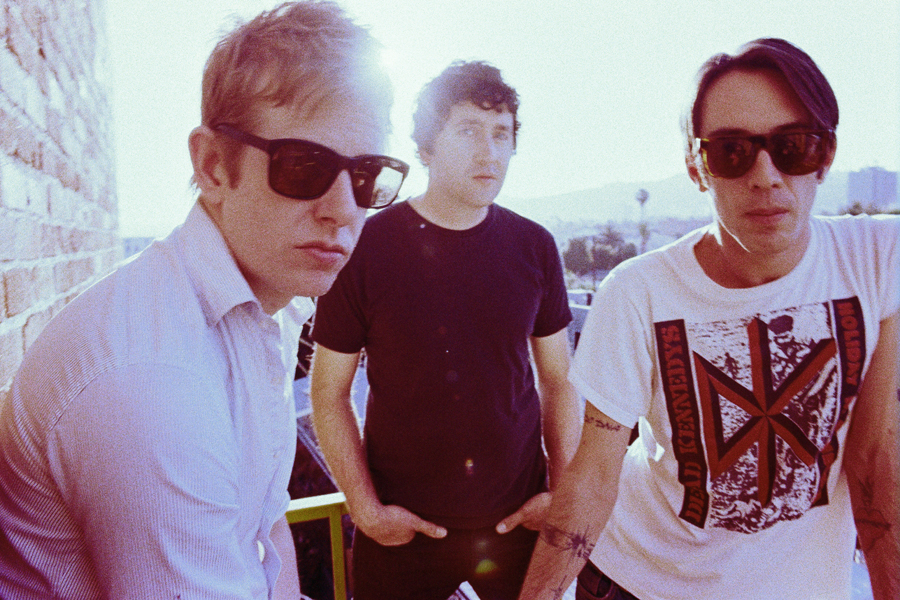 Flames Central is one of the premier large venues in Calgary featuring an incredible sound system and we couldn't be more excited to make use of it for Sled Island 2013! Come down on Friday, June 21 to catch performances by national treasures, Joel Plaskett Emergency and beloved Weakerthans frontman John K. Samson plus more guests to be announced. Get amped for Saturday, June 22 with performances by Divine Fits, the indie rock supergroup featuring members of Spoon and Wolf Parade and Montreal's wild crooner Mac DeMarco plus more guests to be announced.
Tickets for Flames Central shows are on sale here and at select retail outlets. Prices are $30 for Joel Plaskett Emergency and John K. Samson plus guests on Friday, June 21 and $25 for Divine Fits and Mac DeMarco plus guests on Saturday, June 22.

Festival pass holders gain entry to both shows at Flames Central, subject to capacity. Festival passes are available here.
Permalink