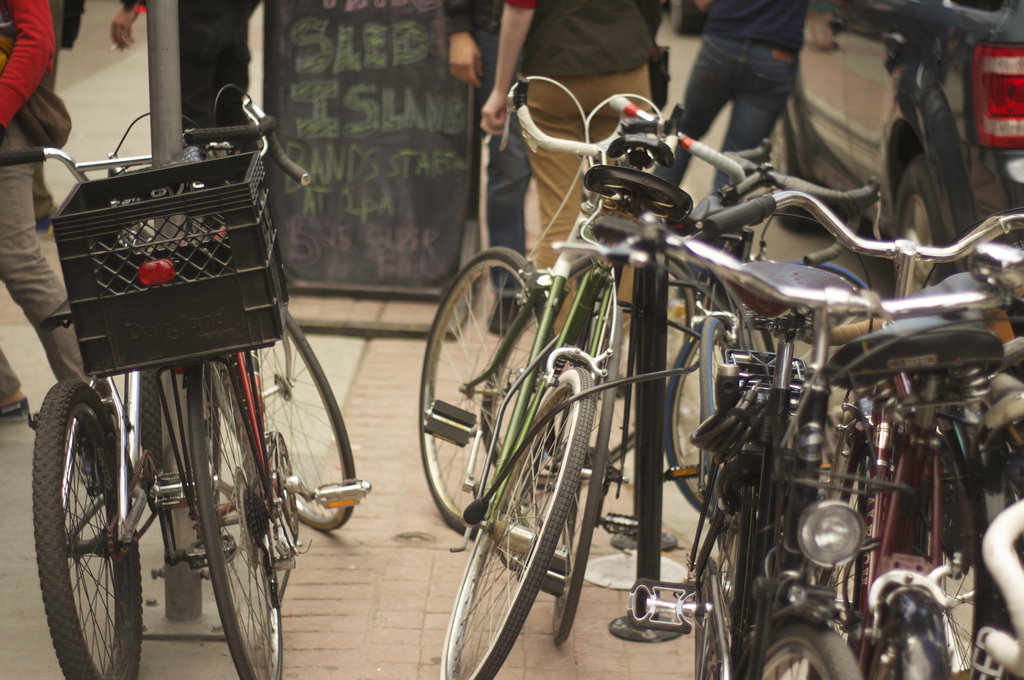 Sled Island is looking for your help in establishing the Green Island Culture! Are you familiar with Green Island? If not, check out the Green Island page here.
Here's how it will work: As part of our efforts to become a more environmentally and socially responsible festival we are planning to produce Green Island T-shirts made of 100% recycled polyester cotton. Using the guidelines below, your challenge is to create a T-shirt design/illustration that will incorporate the Sled Island 2012 aerial theme and the Green Island culture with sustainable thinking. The winning design will be printed on all of our Green Island volunteer T-shirts, and the winning designer will receive a complimentary Festival Discovery Pass.
Rules
1. This competition is open to all Sled Islanders – past, present and future!
2. You can enter as many designs as you like.
3. Your design/illustration MUST BE YOUR OWN. By submitting an entry you confirm that it is your own work!
4. Submit your masterpiece to green@sledisland.com as either a vector file (eps, pdf) or a 15*15" at 300dpi JPG.
5. By entering the competition, you agree to give Sled Island non-exclusive rights to publish your work on our website and use your design on our Green Island volunteer T-shirt.
6. All entries must be submitted by Thursday May 17, and the winner will be announced that Friday May 18 via facebook.
Remember Less = More. If you can create a deadly design in ONE color, you will already be ahead of the competition. Judges will be selecting the winning design based on creativity and practicality. Design something you would be proud to wear yourself.
Permalink