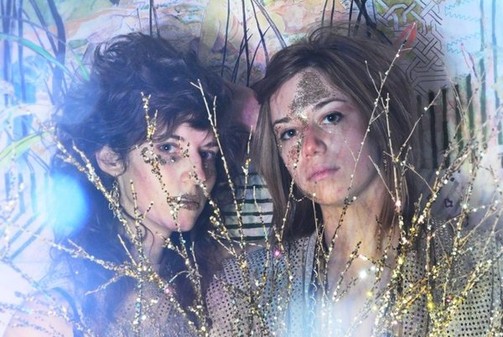 Sled Island is back in the CJSW studios for the second podcast of 2012 featuring our trusty host, Gary Powers dishing out the insider's tips and sweet jams. This week's episode focuses on the fulll linup announcement and features a song by Olympic Plaza performer Timber Timbre, hilarious stand up comedian Natasha Leggero, a heavy psych number by recent addition to the lineup, Prince Rama, garge surf-rockers Hooded Fang laying it down, sweet soulful ways of Edmonton's Renny Wilson, and 10 to-the-point questions plus a song with local act The Gooeys.
Listen to the this week's podcast here.
To save the hassle and get the latest on Sled Island via this podcast subscribe to the RSS or iTunes feed today!
Permalink