Sled Island is excited to present the East Village Block Party, a free outdoor event taking place on the East Village River Walk from 4 - 10pm on Thursday, June 21. The event will feature live performances on a stage curated by the HiFi Club, a street-style skateboard competition hosted by Vans Shoe Company and The Source, a special edition of Calgary's favourite community arts market hosted by the Market Collective and YYC Food Trucks on site to provide festival goers with locally-made sustenance throughout the event.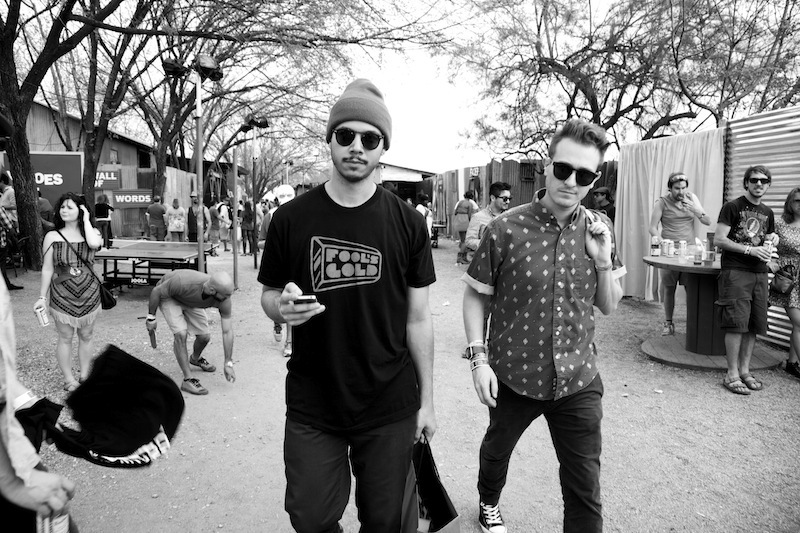 9:00 Flosstradamus **
8:15 HUMANS
7:30 Max Ulis **
6:45 Calamalka **
5:45 Smalltown DJs **
5:15 Vinny Slappers **
4:30 Pho (DJ from Bonjay) **
4:00 DJ Teddy Celebration **
** just announced
RSVP for the East Village Block Party here.
Permalink