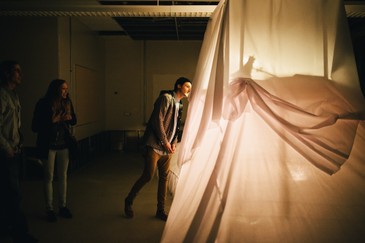 Sled Island is pleased to be collaborating with WRECK CITY on a possible project to take place during this year's festival.

WRECK CITY is now sleuthing a venue (or venues) for the project. They need public help—your help—in finding temporary access to vacant, abandoned or pre-demolition inner city buildings for a public, contemporary art exhibition.

Interested in some detective work? Have ideas for a raw, accessible and exciting venue somewhere downtown or nearby?

Learn more or download the PDF.
Permalink