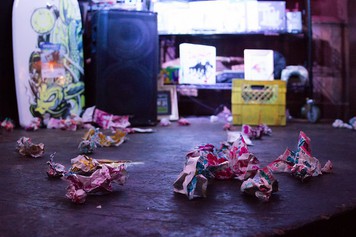 Special Events at Sled Island
Believe it or not, Sled Island is more than just music, comedy, film and art. From artist talks to punk rock bingo to the now legendary wrap-up karaoke at Broken City, there's a Sled Island take on almost everything.
Check back in spring 2022 for the Sled Island 2022 special events lineup!