MUSIC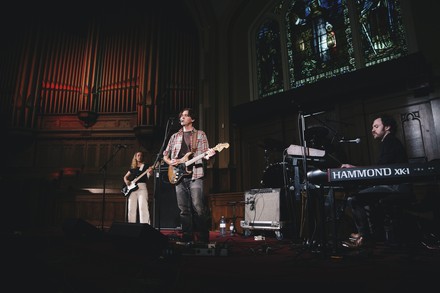 SLED ISLAND LEMONADE STAND SPOTIFY PLAYLIST: CALGARY LANDMARKS
(The Sled Island Lemonade Stand)
SLED ISLAND AT #1 ROYAL CANADIAN LEGION
Featuring Big Freedia, Broken Social Scene, Cate Le Bon, Dan Deacon, ESG, Japanese Breakfast, John Maus, Kurt Vile, Oblivians, Shonen Knife, The Sonics, Wild Flag and more.
SLED ISLAND AT CENTRAL UNITED CHURCH
Featuring Angel Olsen, Cass McCombs, Deerhoof, Godspeed You! Black Emporer, Grizzly Bear, Jessica Pratt, Lee Ronaldo, Mount Eerie, Waxahatchee, Weyes Blood and more.
SLED ISLAND AT STUDIO BELL, HOME OF THE NATIONAL MUSIC CENTRE
Featuring Dedekind Cut, Grouper, Kaitlyn Aurelia Smith, Land of Talk, Lubomyr Melnyk, Tyondai Braxton and more.
SLED ISLAND AT THE PALACE THEATRE
Featuring Bully, De La Soul, Dirty Projectors, Flying Lotus, Hop Along, Joel Plaskett Emergency, Julien Baker, Kaytranada, Peaches, St. Vincent, Thurdercat and more