MUSIC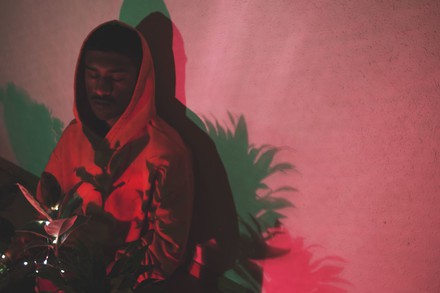 FAMILY INJERA (LIVESTREAM DJ SET)
(The Sled Island Lemonade Stand)
A special set of online DJ streams curated by Afros In Tha City, featuring Family Injera from Edmonton!
Family Injera is the solo moniker of Mustafa Rafiq, one half of Sled Island alums Pyramid//Indigo. Rafiq is an improviser extraordinaire, using experimental guitar-playing and electro-acoustic ambience to create freeform music straight from his psyche.
ABOUT AFROS IN THA CITY
Afros In Tha City is a platform dedicated to promoting Afrocentric culture on a global scale. They're currently accepting donations at afrosinthacity@gmail.com and you can find them online at www.afrosinthacity.com.