FILM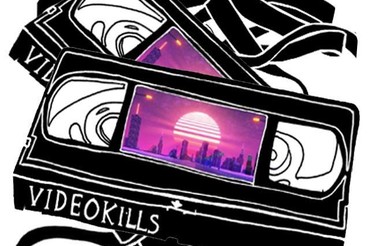 Videokills - The Explorer Series: Invisible City Symphonies
Germany, 80 mins. Canadian Premiere
Screening at 8:00pm on Tuesday, June 20 at the Hifi Club. Tickets are available now.
We're pleased to collaborate with Berlin's Videokills artist community for their first Canadian screening. This unique cinematic and musical experience combines international short films with original scores performed live by local musicians (details coming soon). Videokills curator JJ Weihl (of the band Berlin-based band Fenster, who performed at Sled Island in 2016) will be in attendance to host this original event. The ongoing Explorer Series: Invisible City Symphonies has been performed in London, Leipzig, Berlin and Brooklyn.
If you're a filmmaker interested in contributing work, head here to submit!
Co-presented with community partner Wyatt Records.