MUSIC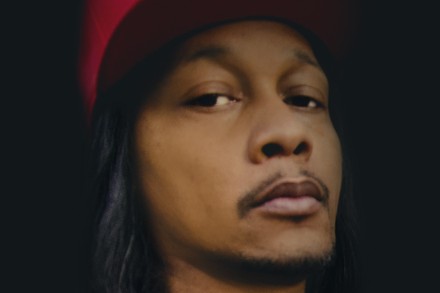 DJ Quik
(2017)
Compton, CA
Compton is defined in the mainstream today by N.W.A., Suge Knight, Kendrick Lamar, and even Tyga. There are many more worth recognition in the Los Angeles County city's pedigree, but few are owed more credit for its development and worldwide relevance than DJ Quik.

Dial it back to 1970, when funk, disco and other important pieces of hip-hop will soon become staples of American pop culture. David Marvin Blake is born and begins making music at age two—a time when children can rarely recite the alphabet. Soon to be known by the world as DJ Quik, Blake set upon a path that would see an early legacy and platinum-level sales by age 21, a mind-boggling high that would later seem modest compared to his continued success.

Between infancy and infamy, Quik experienced being left to care for nine siblings (he being the youngest), homelessness and gang violence. To tell his musical journey is impossible without the human context that pushed him to where he is today.

DIY by necessity, Quik was hand delivering self-recorded and duplicated mixtapes until a label battle for him as a signee changed his life forever. Conflict and controversy would follow him throughout his career, but his knack for capturing experience through songwriting always overshadowed his doubters.

It all comes down to the hits. His rapping and producing as DJ Quik earned him enough accolades and income to silence all critics and rivals, but Quik drew on his experience as a supporter and entrepreneur to make some of the biggest hits in rap's history. Snoop Dogg, 2Pac, Jay Z, Janet Jackson, Will Smith…the list goes on, and on, and on.


Back to the present, Quik is still out here getting it. He's coming to Sled Island with a million more stories than his bio can contain, and a place in hip-hop's evolution that won't be fully understood for years to come.