MUSIC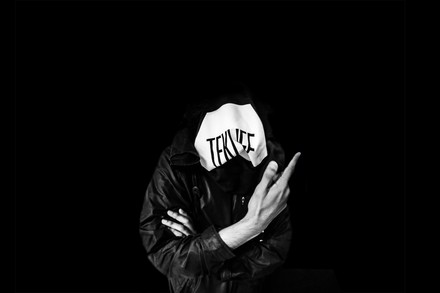 DJ Paypal & DJ Orange Julius
(2017)
USA + Berlin, DE
Together at Mall Music, Inc, DJs Paypal and Orange Julius are fraying the edges of what we understand to be footwork. Paypal is the ringleader of the collective but has ties to other groups making the fastest-evolving electronic music today: Brainfeeder, Teklife and LuckyMe are all part of his story.

At Mall Music, Paypal, OJ and their cohorts' release schedule is almost as rapid as their 160 BPM tempos. Nothing is off limits, either—Paypal spans African rhythms and Japanese vocals in his work; Julius' debut album (out June 16) uses everything from Gucci Mane to opera to pop off.

While both producers are exploring footwork's possibilities, the genre's core and origin in Chicago's street culture are left intact. You don't have to break something for it to evolve.