MUSIC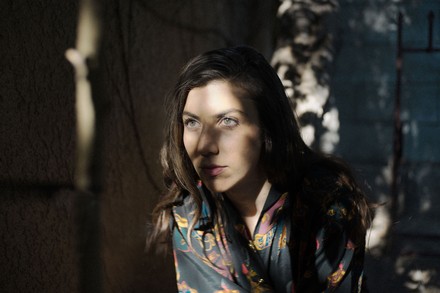 Julia Holter
(2016)
Val Verde, CA
Individual tickets for this show have completely run out. Only existing ticket holders and passholders will be admitted.
Julia Holter has been making left-field pop music over the span of four albums, including her 2013 breakthrough Loud City Song. While that album used the 1958 musical Gigi as a spiritual framework, Holter's latest venture Have You In My Wilderness is the singer's most accessible release to date. Gone are the overarching narratives and heady concepts. Instead, Holter turns in confessional pop stunners like lead single "Feel You."

The strings and orchestral elements that appeared on Loud City Song return, but Holter doesn't let them overpower. Instead, all of the ornate instrumentation serves to bolster Holter's already irresistible voice. It floats between a Nico-esque baritone and a popstar in hiding, switching between the two effortlessly. Even more impressive is the fact that Holter and her band manage to translate her decadent songs live.