MUSIC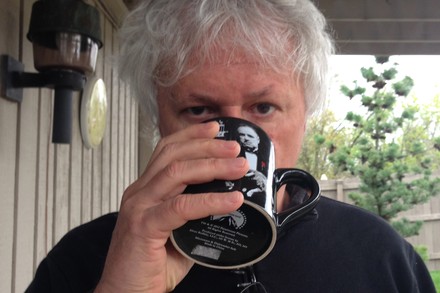 Guided By Voices
(2016)
Dayton, OH
The return of "the greatest rock & roll band of the modern era." Sure, truth may not always be at the top of the priority list for White House Press Secretaries, but when Obama's right-hand man Jay Carney famously said it, it kind of felt like we were all on the same page, didn't it?

A lot of ink has been spilled on Guided By Voices' prolific output since schoolteacher Robert Pollard formed the band in the early 80s—over 500 songs credited to the band and over 1,600 to Pollard himself—but not nearly enough has been spent expounding just how many of them are untouchable. Perfect two-minute (and under) pop gems with equal roots in the British Invasion, punk, post-punk, psychedelic rock and indie styles, all wrapped in the trademark GBV lo-fi aesthetic; a musician's and music fan's band, through and through.

In 2004, to pay tribute to an undeniably great band on their farewell tour, over ten cities in the United States declared a Guided By Voices day. So, with their 2016 new lineup marking Sled Island's 10-year anniversary…what do you say, Mayor Nenshi?