COMEDY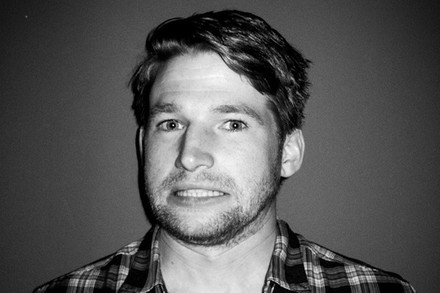 Will Weldon
Los Angeles, CA
Comedian Will Weldon began his career at the Loose Moose Theatre in Calgary, moving on to bigger and better things, such as a brief stay in Toronto, and then a move to Los Angeles, where he retweets people going into important and fancy meetings. People have fun reading his retweets, but sometimes Twitter locks him out for retweeting too much. Regardless—he's been on The Meltdown, Put Your Hands Together and This is Not Happening. Not bad, right?
Tickets via Theatre Junction GRAND

Check out WIll's "must see" picks for Calgary.