FILM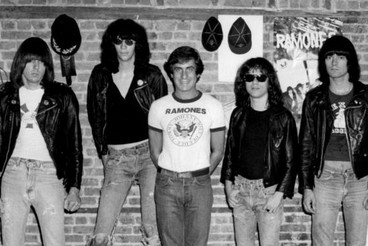 Danny Says
Dir. Brendan Toller, 104 mins, USA, 2014
One of Variety's breakout films of SXSW 2015, this must-see documentary looks at the life and times of Danny Fields, a Harvard dropout who went on to work for The Doors, Cream, Lou Reed, Nico and Judy Collins, as well as managed MC5, The Stooges and the Ramones. No big deal, right? 20th century music wouldn't have been the same without this guy.

SHORTS:
False Allegory
Dir. Greg Doble, 2 mins, Canada, 2014.

Liberate
Dir. Mark Mills, 3 mins, Canada, 2015.

Craig, The Loneliest Man in the World, Makes a Friend, Loses a Friend, and Ultimately Learns the Value of Solitude
Dir. Ted Stenson, 8 mins, Canada, 2015.