Visual Art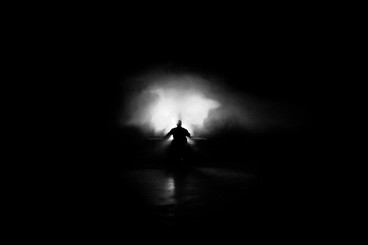 Art Opening: Etsy & Sled Island Presents: Spaces At MOCA
Etsy, in partnership with the Sled Island Music & Arts Festival, hosts Spaces: An Art Show at Calgary's Museum of Contemporary Art (MOCA). In a unique contest experience, emerging artists from across Canada had the opportunity to submit their artwork to premiere at Sled Island on Thursday, June 20. Bryce Evans was named the winner on May 30 after being selected by a panel of judges including representatives from MOCA, Sled Island and Etsy. Evans is a talented, young photographer now living in Vancouver after recently quitting his job in Red Deer, AB to pursue his dream of pursuing photography and art full time. Evans' work includes conceptual, abstract, and experimental subject matter with a focus on driving positive social change in the world.

Prints and originals of Evans' work will also be available at Etsy.com.

SPACES will be featuring stories from The One Project—an online collaborative project founded by Evans to inspire people out of depression and into their dreams.