FILM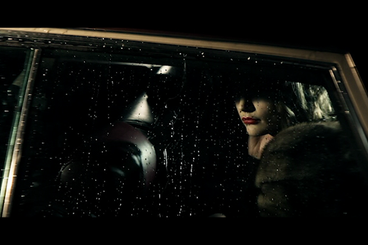 Shorts - Showcase
97 minutes
So Many Hours in the Day Dustin Alen 23:02/Canada (2011)- An explorer returns to his home on earth after thousands of years in space in order to find out what happened to the life and the woman he turned his back on in pursuit of his ambitions.
Darkest Before Dawn Leah Stipic 08:27/Canada England (2011) - The film tells the story of a heroin addict on the brink of losing himself to his addiction.
Tubby Doc Sara Hughes 27:00/Canada(2011) - Aside from its top-notch food and charmingly kitschy atmosphere, the restaurant represents something much bigger, acting as a central hub for the city's most fascinating characters.
The Black Balloon Josh & Benny Safdie 20:43/USA (2012)- While trying to move forty kids six blocks in New York City alone, a stressed man accidentally loses a bouquet of a hundred balloons. In that bouquet, a lone black balloon scurries free with the rest of them. It dies and comes back to life, returning to the city cruising for a companion.
Dog Mask Hussein Juma 14:40/Canada(2011) - Dog Star Man, a private investigator inexplicably wearing a dog mask, comes into possession of a mysterious object wrapped in brown paper.