MUSIC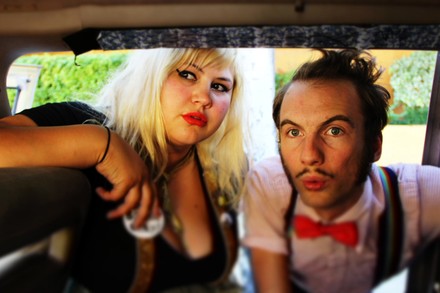 Shannon And The Clams
Oakland, CA
"Revivals" are what they used to do to reinvigorate churches down South, back in the day. But in the modern era, it ain't churches, brother: it's sweaty rock clubs bringin' back the sway and swagger of the '60s. Shannon & the Clams are right there at the forefront, just waiting until you show up with your dashing/gorgeous date to make eyes at each other and end up in the photobooth for some memory-making. Shannon Shaw's doo-wop, cat-scratch-up-your-back crooning might just be enough for you to ditch your date though, so consider yourself warned.
INTO
Shannon And The Clams

? CHECK THESE OUT: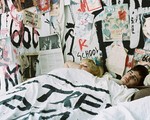 Hunx And His Punx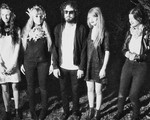 The Lad Mags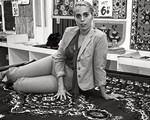 U.S. Girls
#3
You're gonna have so much fun!