MUSIC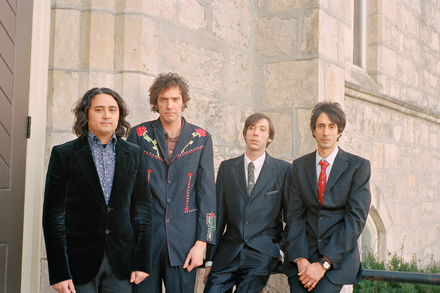 The Sadies
Toronto, ON
In the past The Sadies have been pigeonholed as country-rock—or worse, alt-country—a lazy label that fails to do them justice. While there's no arguing that country music runs in their blood, they've always been closer in spirit to Younger Than Yesterday than Sweetheart Of The Rodeo—just check out Postcards or Violet and Jeffrey Lee. In other words, country is just one element of an increasingly unique and distinctive Sadies sound that draws on a range of influences from garage, folk-rock and psychedelia, to Link Wray and Ennio Morricone.
INTO
The Sadies

? CHECK THESE OUT: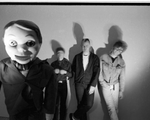 Shadowy Men on a Shadowy Planet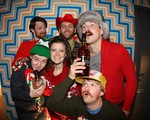 The Bitterweed Draw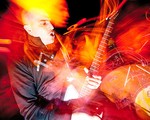 The Blind Shake
#9
In 2012, Sled Island hosted events in 38 venues in Calgary.
THE MUSIC LINEUP: BY NAMEVIEW ALL >
1

a

b

c

d

e

f

g

h

i

j

k

l

m

n

o

p

q

r

s

t

u

v

w

y

z