MUSIC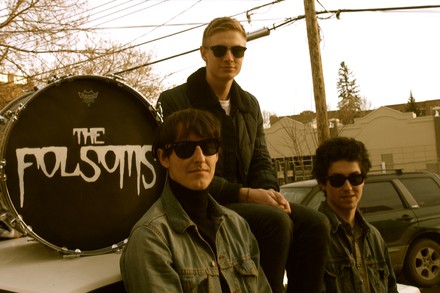 The Folsoms
Calgary, AB
Real ass shakin', soul bearin', blown out and howlin' garage rock n' roll from a band that are clearly academics of the genre in that they completely school every other local band sucking up to the garage rock n' roll professors with poisoned apples on silver trays. Fans of anything Greg Cartwright has ever been involved in (The Oblivians, The Compulsive Gamblers, Reigning Sound, The Parting Gifts, etc.) should take serious notice.
INTO
The Folsoms

? CHECK THESE OUT: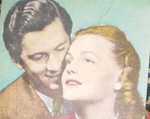 Auntie Mae and the Death Ray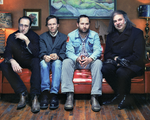 Reigning Sound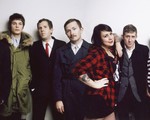 The Ballantynes
#24
Colin Newman of the British post-punk band Wire acted as the guest music curator in 2009.
THE MUSIC LINEUP: BY NAMEVIEW ALL >
1

a

b

c

d

e

f

g

h

i

j

k

l

m

n

o

p

q

r

s

t

u

v

w

y

z