MUSIC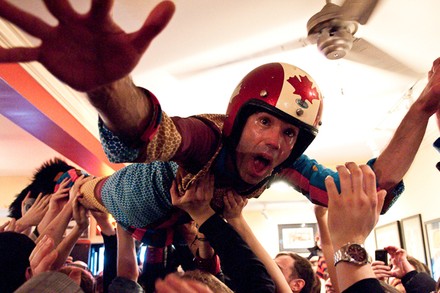 The Evaporators
Vancouver, BC
At what point will Nardwuar the Human Serviette be declared a National treasure? Him and his merry band of total party punk rockers bring the cheeriest, most energetic and unabashedly catchy garage and punk rock alongside a live show with the highest antics-per second in Canada.
INTO
The Evaporators

? CHECK THESE OUT: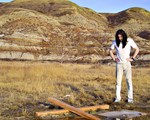 Andrew W.K.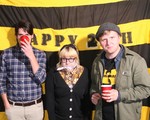 Grown-Ups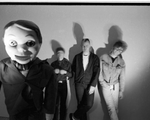 Shadowy Men on a Shadowy Planet
#28
2013 is going to be a great year.
THE MUSIC LINEUP: BY NAMEVIEW ALL >
1

a

b

c

d

e

f

g

h

i

j

k

l

m

n

o

p

q

r

s

t

u

v

w

y

z