MUSIC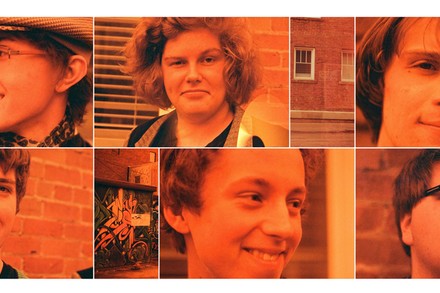 The Collective with The Calgary Youth Chorus
Calgary, AB
Since their exuberant, wide-eyed, teenaged Sled Island debut, the members and membership of The Collective have grown in age, scope and ambition, now working with iconic Canadian producer Garth Richardson on a sweeping epic three album alternative rock opera.
INTO
The Collective with The Calgary Youth Chorus

? CHECK THESE OUT: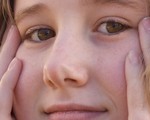 Rachael Schroeder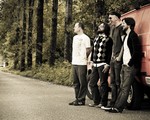 The British Columbians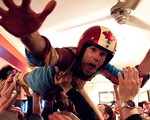 The Evaporators
#11
One of our favorite venues is the historic #1 Royal Canadian Legion Hall.
THE MUSIC LINEUP: BY NAMEVIEW ALL >
1

a

b

c

d

e

f

g

h

i

j

k

l

m

n

o

p

q

r

s

t

u

v

w

y

z