MUSIC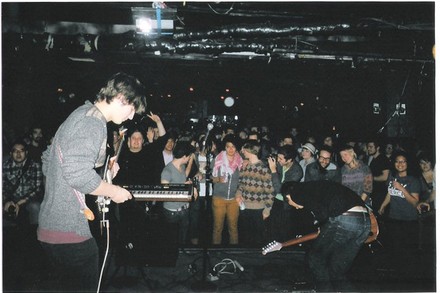 Oh No! Yoko
Abbotsford, BC
High-pitched vocals sync perfectly with simple drum techniques, precisely placed guitar riffs and constant keyboard flare. Abbotsford has produced a lot of talent and these fresh-out-of-high-school dudes exemplify that. Playful soft rock with west coast surfer vibe. It's dreamy, it's youthful and it's straight up good fun.
INTO
Oh No! Yoko

? CHECK THESE OUT: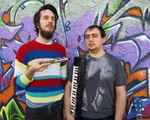 If I look Strong; You Look Strong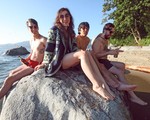 Pleasure Cruise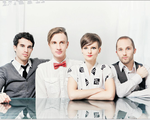 Rococode
#7
Sled Island and the City are installing fresh bike racks all over town!
THE MUSIC LINEUP: BY NAMEVIEW ALL >
1

a

b

c

d

e

f

g

h

i

j

k

l

m

n

o

p

q

r

s

t

u

v

w

y

z