MUSIC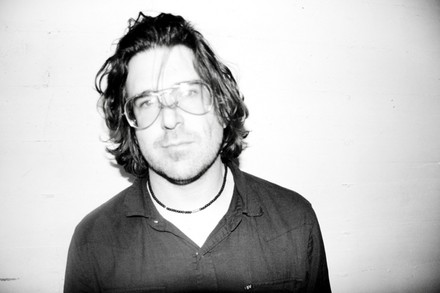 Lou Barlow
Dayton, OH
One part Sebadoh, one part Dinosaur Jr. - we have Lou Barlow. Legendary musician that has shaped the tastes of many. The festival is very proud and lucky to have an act like this gracing our fine city. His shy personality peeks out between the tape hisses of his solo work, but he's a magnetic personality on stage. Get there early so you can stand near the front and hear him whisper.
INTO
Lou Barlow

? CHECK THESE OUT:
Extra Happy Ghost!!!
Lab Coast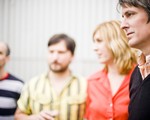 Stephen Malkmus and the Jicks
#4
You're gonna have so much fun!
THE MUSIC LINEUP: BY NAMEVIEW ALL >
1

a

b

c

d

e

f

g

h

i

j

k

l

m

n

o

p

q

r

s

t

u

v

w

y

z