MUSIC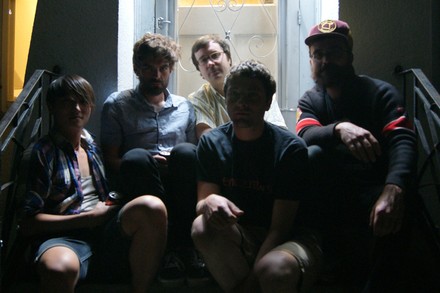 Lab Coast
Calgary, AB
No other band could make the minutiae of teenage daydreams a religion. Their hazy, submerged rubber sole warbles through your record collection and brushes the hair out of your face. Lab Coast frame their sonic art as a humble offering to the patron saint of bitten fingernails.
INTO
Lab Coast

? CHECK THESE OUT: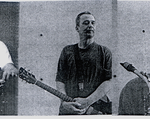 Bennink/West/Ex
Extra Happy Ghost!!!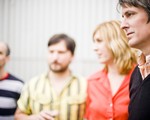 Stephen Malkmus and the Jicks
#11
One of our favorite venues is the historic #1 Royal Canadian Legion Hall.
THE MUSIC LINEUP: BY NAMEVIEW ALL >
1

a

b

c

d

e

f

g

h

i

j

k

l

m

n

o

p

q

r

s

t

u

v

w

y

z