MUSIC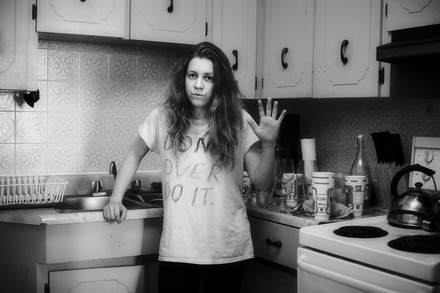 FIVER
Toronto, ON
Fiver is the solo project of voice and lyrical force Simone Schmidt of the band $100. Serious melancholy, wrapped tight to keep the cold out and keep the last gasp of warmth left inside. Stories and melodies collide in quality songs that compel full attention. Heaven is in the details.
INTO
FIVER

? CHECK THESE OUT: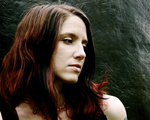 Jolie Holland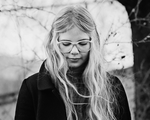 Samantha Savage Smith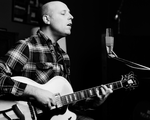 Snailhouse
#28
2013 is going to be a great year.