MUSIC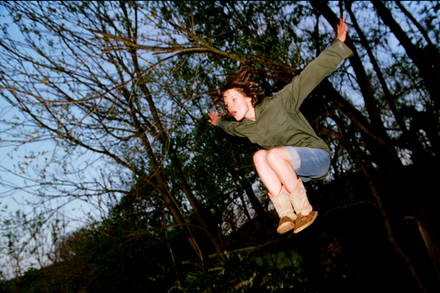 Devon Sproule
Toronto, ON
There's a refreshing sweetness about the work of this Canadian songwriter -- there in her mellifluous vocals and poetic, freewheeling lyrics that, in the way of Bjork and Joanna Newsom, are more blank verse than rhyming schemes. Sproule's songs ooze the atmosphere of balmy Virginia days - she grew up in a commune in the state - and her sunny outlook is infectious.
INTO
Devon Sproule

? CHECK THESE OUT: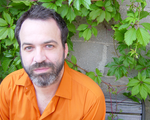 Joe Pernice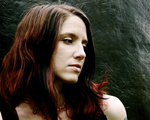 Jolie Holland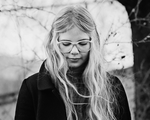 Samantha Savage Smith
#25
Comedian Tim Heidecker performed alongside Todd Barry, Neil Hamburger, and Natasha Leggero in 2012 - we laughed!
THE MUSIC LINEUP: BY NAMEVIEW ALL >
1

a

b

c

d

e

f

g

h

i

j

k

l

m

n

o

p

q

r

s

t

u

v

w

y

z