MUSIC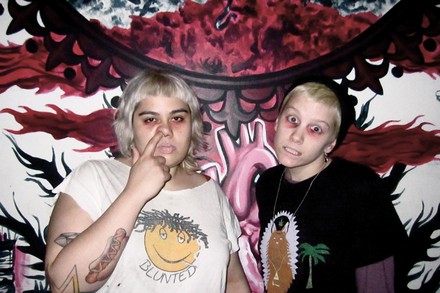 Aunty Panty
Saskatoon, SK
Terrifying, snotty punk rock from the depths of Saskatoon/Montreal. These guys are already shaping up to be a favourite of the festival!
INTO
Aunty Panty

? CHECK THESE OUT: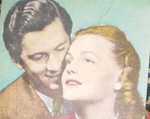 Auntie Mae and the Death Ray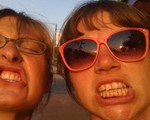 The Bash Brothers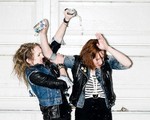 Victories
GENRE
REFERENCE POINTS
The White Stripes
LINKS
#18
The flood wasn't the only force of nature to hit Sled Island in 2013—Swans absolutely destroyed at DIckens that year, too!