MUSIC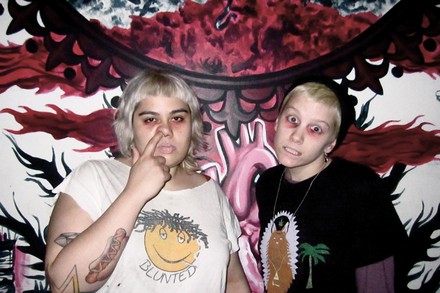 Aunty Panty
Saskatoon, SK
Terrifying, snotty punk rock from the depths of Saskatoon/Montreal. These guys are already shaping up to be a favourite of the festival!
INTO
Aunty Panty

? CHECK THESE OUT: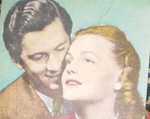 Auntie Mae and the Death Ray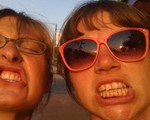 The Bash Brothers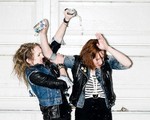 Victories
GENRE
REFERENCE POINTS
The White Stripes
LINKS
#2
The quickest way to see everything is on two wheels!
THE MUSIC LINEUP: BY NAMEVIEW ALL >
3

a

b

c

d

e

f

g

h

i

j

k

l

m

n

o

p

q

r

s

t

u

v

w

y

z