MUSIC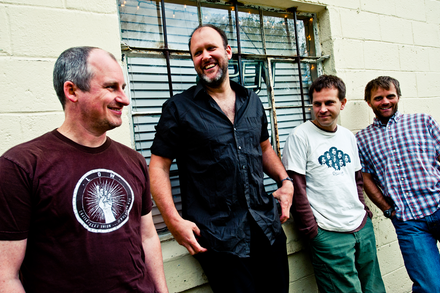 Archers of Loaf
Chapel Hill, North Carolina
Chapel Hill's favourite sons are reunited and coming to Sled Island! I was at their one and only Calgary show. It was in the summer of 1996 but I still think about it a lot. I wish I could beller (yell and holler) like Eric Bachmann. I wish every band's bass player was a high stepping, one man bouncy castle like Matt Gentling. If I knew how to make my guitar soar like Eric Johnson, I could probably move out of my parents basement. Archers of Loaf helped shape what indie rock was capable of. Don't miss this twice in a lifetime opportunity.
— Festival Curator, Danny Vacon
INTO
Archers of Loaf

? CHECK THESE OUT:
Cannon Bros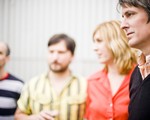 Stephen Malkmus and the Jicks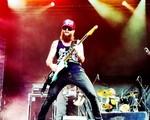 The Dudes
GENRE
REFERENCE POINTS
Sonic Youth
LINKS
#25
Comedian Tim Heidecker performed alongside Todd Barry, Neil Hamburger, and Natasha Leggero in 2012 - we laughed!
THE MUSIC LINEUP: BY NAMEVIEW ALL >
1

a

b

c

d

e

f

g

h

i

j

k

l

m

n

o

p

q

r

s

t

u

v

w

y

z