All Ages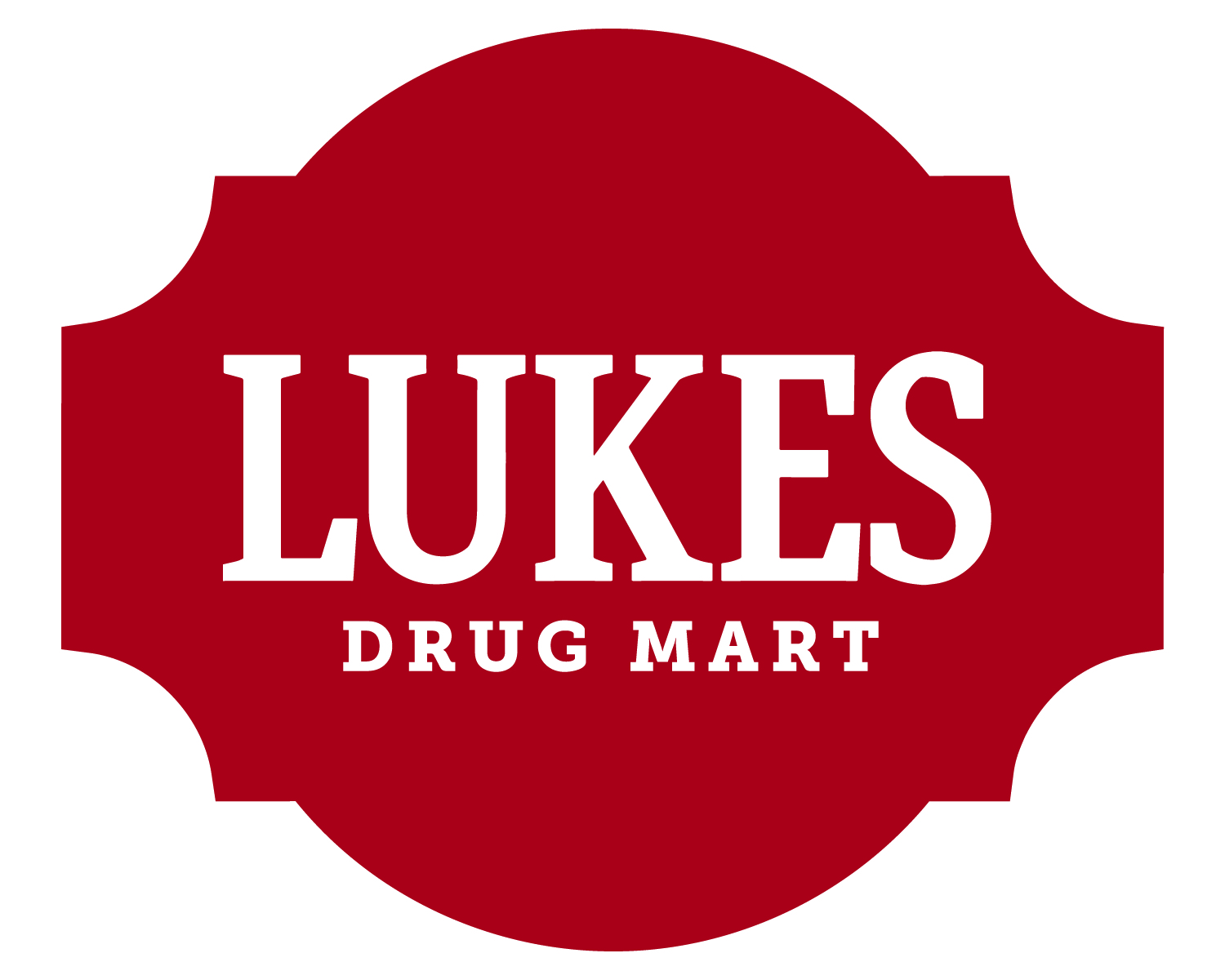 All-ages programming at Sled Island is sponsored by Lukes Drug Mart.
---
Sled Island is proud to offer an array of all-ages programming each year! With tons of bands playing shows open to minors, as well as comedy, film, art and special events accessible to attendees of any age, there's always something for our younger pals to do!
HIGHLIGHTS
Sled Island's 2018 all-ages programming has some of our most exciting acts to date! Below are just a few highlights of this year's offerings:
Broken City (before 9:00pm, with a guardian): Check out bands inside and on the rooftop! One highlight at this venue is Deerhoof pick Solid Freex on Friday, June 22. Note that Broken City is able to welcome minors only when accompanied by a guardian, until 9:00pm.
Central United Church: Central United Church is a perfect venue to see huge bands in an intimate setting. We will be showcasing legendary songwriter Mount Eerie on Wednesday, June 20 and contemporary indie heavyweights Wye Oak on Thursday, June 21. These shows end by 10:00pm, so curfew won't be an issue!
Memorial Park Library: New for 2018 is the Music Lover's Weekend at Memorial Park Library! Music lessons and more will be hosted all day on Saturday, June 23 and Sunday 24, see our Special Events page for full details.
McHugh House: A historic property in Calgary, the McHugh House was recently converted into a community hub where all-ages shows are held regularly. Ever want to see your favourite band in your living room? This is about as close as it gets.

Sled Island Block Party: The biggest dance party at Sled Island! This year's free Block Party goes down in Inglewood with performances by the delightful Will Clarke, Harrison Brome, josh pan, Dillon Nathaniel, Magic & Johnson, Selci, BB Mars, B*les & The Suede, Strangerfamiliar and Symfan. Mark your agendas for Saturday, June 23!
Sloth Records: Start your Thursday and Friday at Sled Island off right at Sloth! They've picked out some of the best punk and garage bands on the lineup to blow the roof off their shop. Feel free to pick up some records while you're there—passholders enjoy 15% off on record purchases during the festival.
Studio Bell, Performance Hall: Part of the National Music Centre, this is one of Calgary's most impressive venues! Enjoy a comedy show with headliner Beth Stelling on Thursday, June 21, the drone-folk of Grouper on Friday, June 22 and the double-header of Deerhoof picks Tyondai Braxton and Eucademix on Saturday, June 23.

Tubby Dog: This is the place to see some of the best Sled Island punk shows as well as newer talent from the indie world. Tubby Dog is a staple in the Calgary all-ages scene and one of our favourite hangouts for hot dogs and arcade games.
HOW TO ATTEND
All-Ages Pass - Buy Now
Exclusively for attendees under 18 years of age! Access more than 50 all-ages events for the price of a single show ticket.
Access to all Sled Island 2018 events open to minors, including music, comedy, film and art (subject to capacity)*
Exclusive discount code for 15% off tickets to Owen Pallett in Concert with the Calgary Philharmonic Orchestra on Saturday, June 23 in sections A - D (subject to availability)
Exclusive discounts at more than 60 Calgary restaurants, shops and services during Sled Island 2018
All-Ages Passholders must be under 18 years of age at the time of the festival (June 20 - 24, 2018). Valid ID required at pickup.
*Does not include access to Owen Pallett in Concert with the Calgary Philharmonic Orchestra, which is being presented as a special bonus show in addition to regular Sled Island programming.
Advance Tickets
A limited number of advance tickets are available for select all-ages shows each year. Advance tickets guarantee show access.
Door Tickets
Door tickets will be available for all all-ages shows not sold out at the time of the festival, subject to capacity. Show up early to get in!
SaveSave
SaveSave
SaveSave
SaveSave
SaveSave
SaveSave
SaveSave