FILM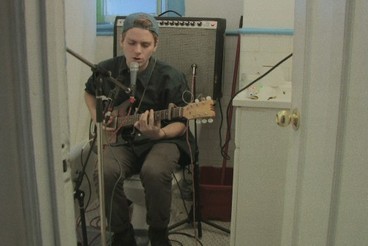 A City Is An Island
Dir. Timothy George Kelly, 72 mins, Canada/UK, 2014
Let's face it, we're all either coming from Montreal or going to Montreal or visiting Montreal or dreaming of Montreal. A City Is An Island explores the juxtaposition of Quebec's linguistic identity and its thriving enclave of English-speaking artists. This gorgeous documentary features music from Mac DeMarco, Colin Stetson, AIDS Wolf, Patrick Watson, Tonstartssbandht, Tim Hecker, Spencer Krug and more.

SHORTS:
Dude, That's Insane: A Tribute to Chris Reimer
Various Artists, 6 mins, Canada, 2015.

General Public Identity
Dir. Robert Hamilton, 1 min, Canada, 2014.

Rob What
Dir. Rhayne Vermette, 20 mins, Canada, 2014.