COMEDY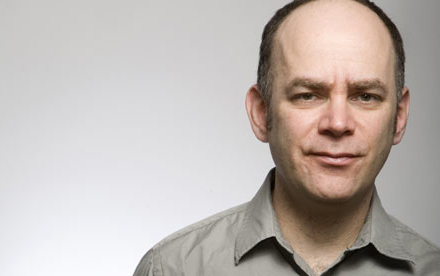 Todd Barry
New York City, NY
So basically, New York–via–Florida–via–New York comedian Todd Barry got his break when his good friend, Louis C.K. (also comedian) recommended him to Conan O'Brien as a replacement for a no-show guest. This is not to suggest that Barry couldn't have done it on his own — he totally could have! Only, he didn't.

But because he's very funny, in a medium-energy way, he was asked back to the Conan show a bunch of times and has since been featured pretty much every place funny people are featured. In other words, he has had a career and continues to have one.

He will not be as loud as Russian Circles; he will not even be as loud as Shadowy Men on a Shadowy Planet. But unlike either, his act features words, lots of them. You choose.