MUSIC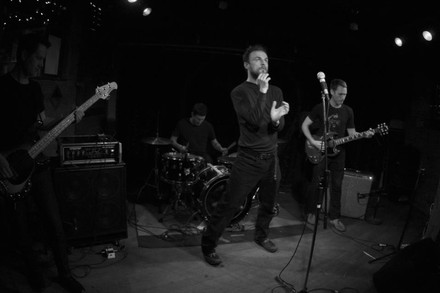 The Soft Option
Calgary, AB
A road trip through a forest of sprites with cymbals and broken television screens is only one that can be taken with Soft Option. "Garage" may be too simplistic an epithet, but this bluesy, grimy, post-punk quartet doesn't strive for adjectival greatness – they just deceive you into thinking their alternative is tender and supple.
INTO
The Soft Option

? CHECK THESE OUT: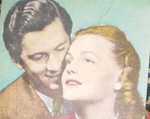 Auntie Mae and the Death Ray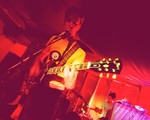 Feel Alright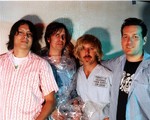 Hot Snakes
GENRE
LINKS
#8
Cat Power headlined at Knox United Church for the inaugural Sled Island show in 2007.
THE MUSIC LINEUP: BY NAMEVIEW ALL >
1

a

b

c

d

e

f

g

h

i

j

k

l

m

n

o

p

q

r

s

t

u

v

w

y

z