MUSIC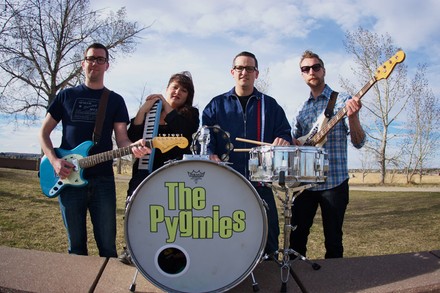 The Pygmies
Calgary, AB
How are your hips doing? Are they good to go? Dance o'clock isa-comin' and Calgary's own The Pygmies are going to do their best to tucker you right out by the end of the night. Straight outta the garage and into our Sled venues, the addition of a splash of keys has rounded out their retro sound and if you're not smilin' and swayin' and shakin' you should rethink going to parties.
INTO
The Pygmies

? CHECK THESE OUT: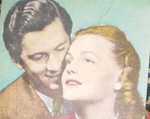 Auntie Mae and the Death Ray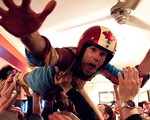 The Evaporators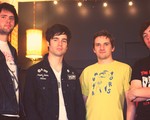 The Mandates
GENRE
REFERENCE POINTS
The Knack
LINKS
#8
Cat Power headlined at Knox United Church for the inaugural Sled Island show in 2007.
THE MUSIC LINEUP: BY NAMEVIEW ALL >
1

a

b

c

d

e

f

g

h

i

j

k

l

m

n

o

p

q

r

s

t

u

v

w

y

z