MUSIC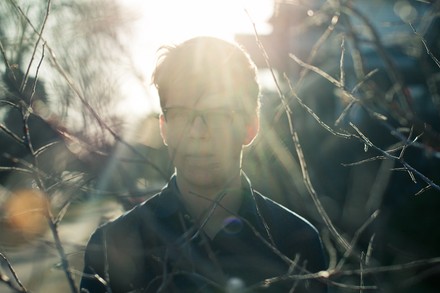 The Parish of Little Clifton
Vancouver, BC
In photography, they call the last hour of sunlight "the Magic Hour," because everything looks beautiful and it's impossible to take a bad picture. The Parish of Little Clifton will be your soundtrack for that hour. Uplifting and upbeat, bring someone you love and hold hands.
INTO
The Parish of Little Clifton

? CHECK THESE OUT: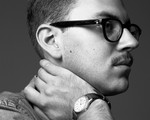 CFCF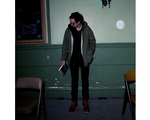 How To Dress Well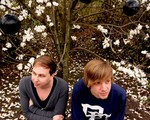 MONOKINO
GENRE
LINKS
#7
Sled Island and the City are installing fresh bike racks all over town!
THE MUSIC LINEUP: BY NAMEVIEW ALL >
1

a

b

c

d

e

f

g

h

i

j

k

l

m

n

o

p

q

r

s

t

u

v

w

y

z